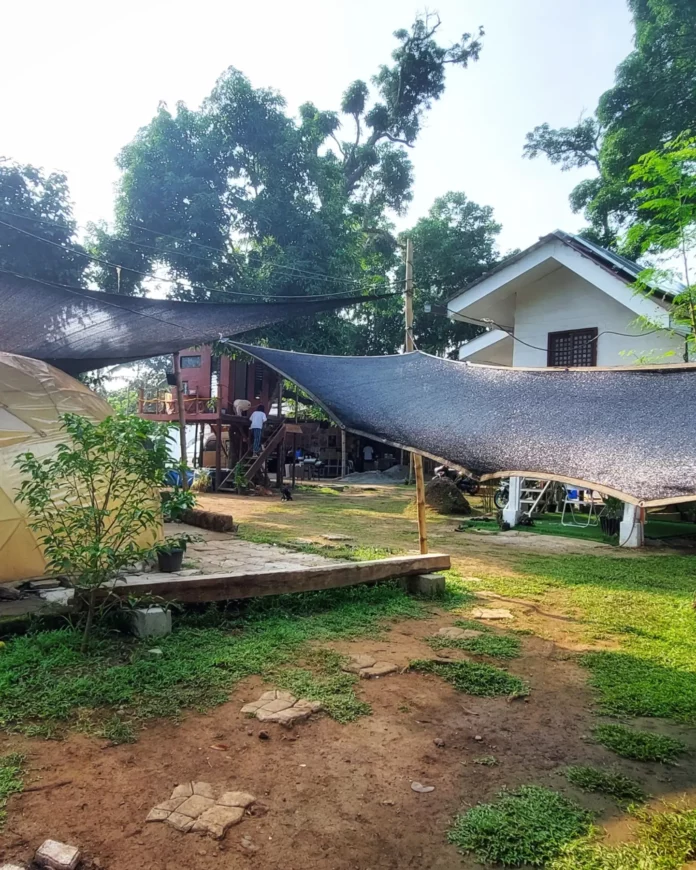 Disclaimer: The views and opinions expressed in this article are those of the authors and do not necessarily reflect the official position of Boiling Waters PH.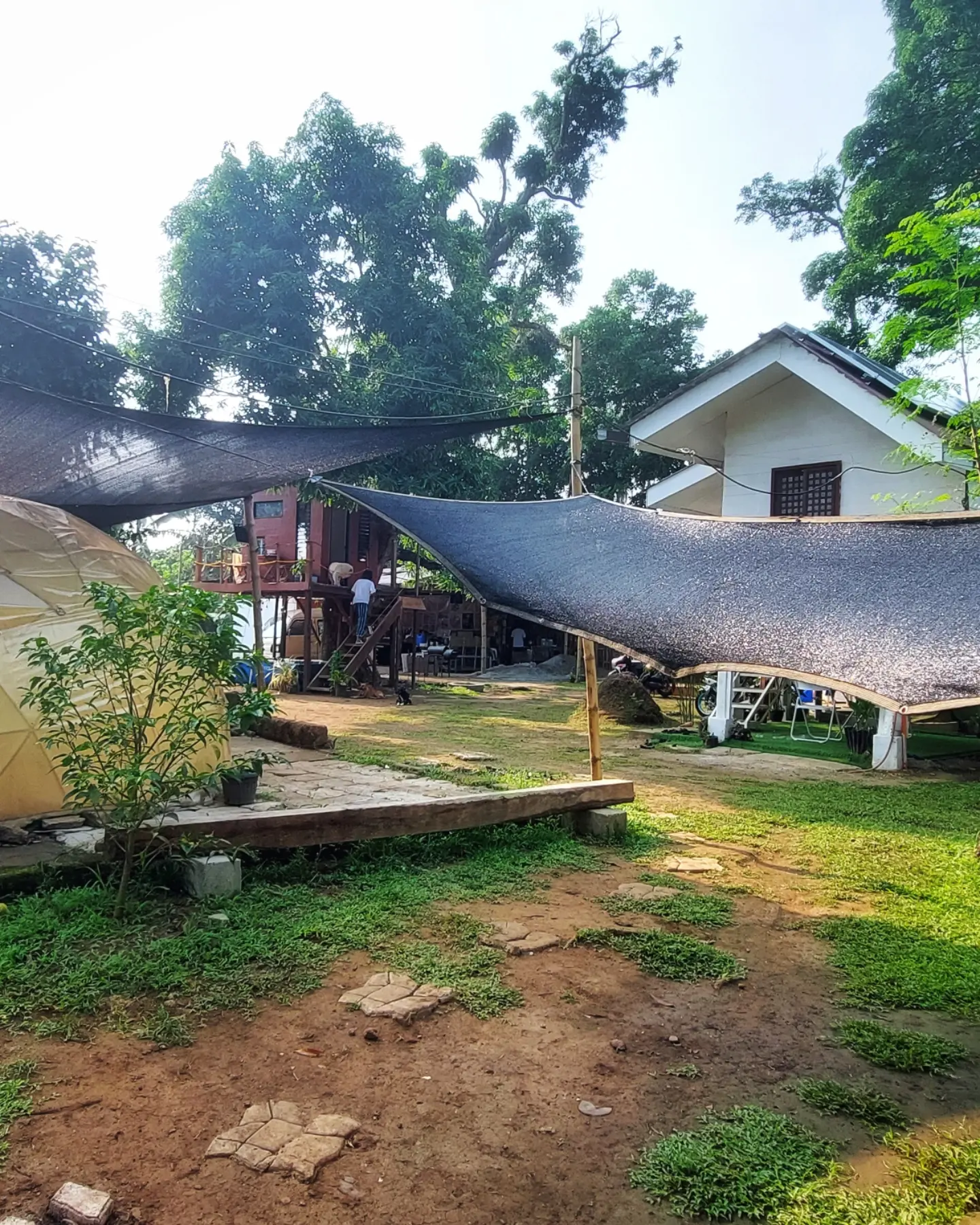 On the day of our first year anniversary, we embarked on an amazing glamping adventure in Magallanes, Cavite, where the blend of comfort from a hotel and the thrill of camping awaited. Glamping, unlike traditional camping, offered convenient amenities such as readily available restrooms and essentials, making it my first and unforgettable experience.
While you are busy reading this article, try mo rin makinig sa episode namin:
Our two-hour motorcycle ride from Bacoor to Magallanes led us to the glamping site, where we received a warm welcome from two members of the staff. They guided us to the Camping Van painted in clean white tones. Inside, thoughtful additions elevated our stay with convenience and luxury—a sink for freshening up, a television for entertainment, and even extension cords to keep our devices charged. As we settled into the van, a wave of contentment washed over us, knowing we had discovered the perfect place to rest and rejuvenate.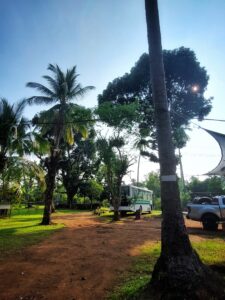 Outside the van were a green tent, a dining table with two chairs. It was a delightfully well-equipped setup for our relaxing staycation. Upon arrival, we swiftly unpacked our belongings and savored the food we had brought, relishing in the adventure-filled yet tiresome two-hour drive.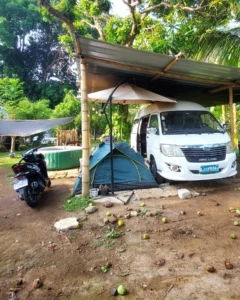 As the evening unfolded, we embraced a series of enjoyable activities. Our first agenda was to create a cozy camp fire near the tent, allowing us to toast marshmallows and grill barbecues while sharing stories and creating memories. Later, we borrowed a retro gaming set and used the television inside our camping van. We played classic games like Metal Slug and Super Mario Brothers, rekindling nostalgic memories as we engaged in a friendly competitions.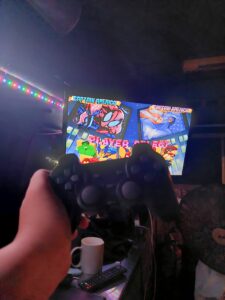 Immersed in the joy of the moment, we decided to watch a local film at the nearby outdoor cinema, relishing the flavors of popcorn as we indulged in cinematic magic. When the movie ended, we borrowed a telescope from the gracious staff, directing our gaze toward the mesmerizing expanse of stars above. It felt like the stars aligned, making the night more exciting and joyful.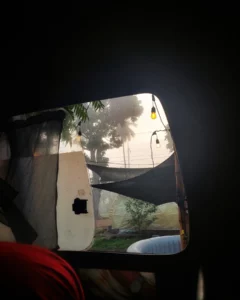 The following day greeted us with a delectable breakfast served in front of our van, accompanied by a energizing cup of coffee to start of our day. After savoring our meal, we made use of the available Jacuzzi. We had a great time splashing around in the water bubbly water. Later, we went on a leisurely stroll through the farm, inhaling the refreshing air while admiring the presence of majestic, tall trees.
Reluctantly, the time arrived for us to leave. Nevertheless, we were grateful for the multitude of photos we had captured, allowing us to cherish the memories. This unforgettable experience marked only the beginning of our glamping adventures, with anticipation already building within me for our next adventure with nature's wonders.
It felt like the stars aligned, making the night more exciting and joyful.