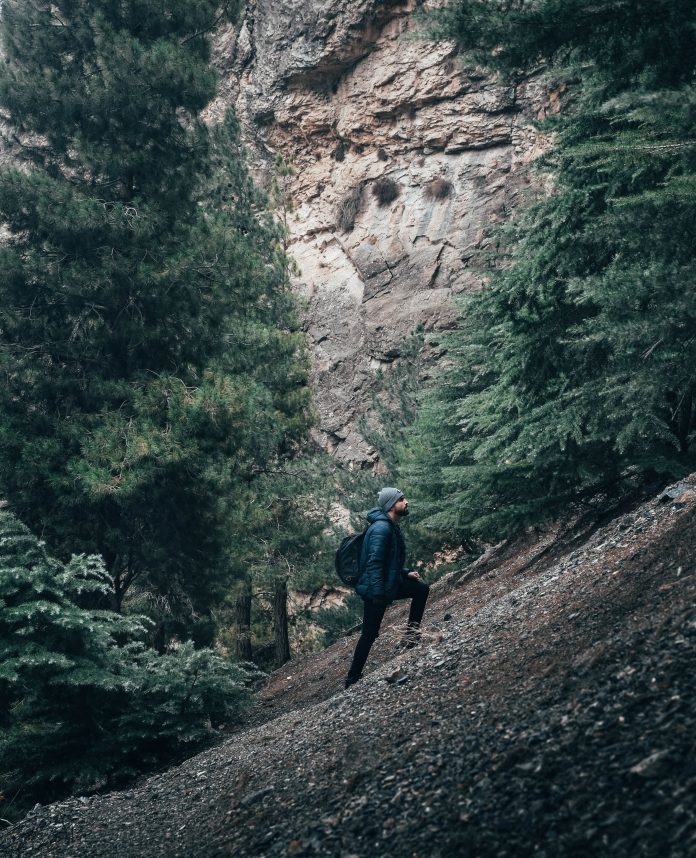 I could never muster the courage to say I love you to your face but I just want to say that what I have felt for you all these years was something far more deeper than those three words.
Because I fell in love with you I have learned so many things. I learned forbearance and patience. I learned to be selfless. Selfless in a way that I tried my absolute best to keep my intentions and motives pure towards you. To not take advantage of a situation or a circumstance so "something could happen". I CHOSE TO LEAVE IT ALL TO THE LORD.
Regardless of what you felt about me (somehow I knew this would ALWAYS be ONE-SIDED) I know that what I felt for you was real. It was honest and innocent. It wasn't about me, it wasn't even about "us", it was about YOU. YOUR GREATEST HOPES, DREAMS AND ASPIRATIONS IN LIFE.
All I ever wanted and all I ever prayed for was for you to be surrounded with good people: mentors who will guide you and a community, a church that will love and embrace you. For you to thrive in your craft.For you to grow and mature to be the man that God wants you to be.
I NEVER ASKED GOD FOR YOU. I PRAYED FOR YOU. I know that God has used this experience to make me realize what "true love" (in the context of relationships between the opposite sex) is all about.
Despite all the heartache IT WAS ALL WORTH IT. You were a GAME- CHANGER and I know that it's because of you that I will never look at love the same way again. Thank you for making me a better person. I wish you nothing but the best! Continue to be a channel of God's blessing to others and may He be with you always.
Sincerely,
The Girl Who Prayed for You