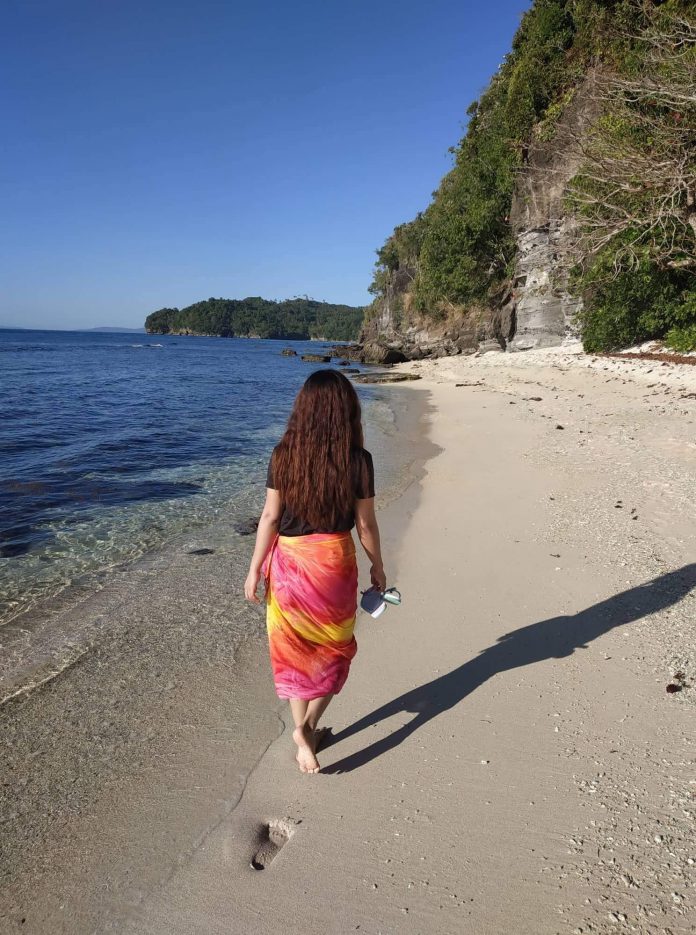 I remember when I first wore my lovely dress
Even the garland of flowers that used to tickle my braided hairs.
I remember the exuberant smile I had for my coming season,
The joy, determination and passion I exude to attain what they say was the purpose of my existence-
to love and be loved.
I believe the world in its facade, foolish that I was.
I stepped out of my comfort zone with the belief that I only should have courage and be kind.
I stepped forward and tried my best to change lives one at a time while waiting for you.
I've met so many people in search of you.
In love with the idea of love,
I've unfortunately given my heart to a man thinking that he was you.
It was too late for me to realise that he was not a knight but a mercenary.
He tore me apart and was left with nothing but a piece of what I used to be.
My knight,
I fear that I have nothing to offer anymore.
My elixir of love and trust is now filled with pain and doubts.
My castle no longer show the elegance it used to have.
I have sorrounded it with walls and citadel to protect the last ounce of hope I have with love.
My only prayer is that,
when the time comes that you are able to climb and cross my walls of defence,
I hope you will not find me repulsive.
I do not resemble your fantasy anymore.
Life did not pamper me with sugar and spice.
I was forced to learn the art of war to protect myself from more mercenaries.
I no longer have the gowns I used to wear nor the tiara that adorned my hair
What i have and can only offer you, are my battle scars.
I am waiting for a man who will love me beyond my flaws and failures.
My question is, Will you be that man?