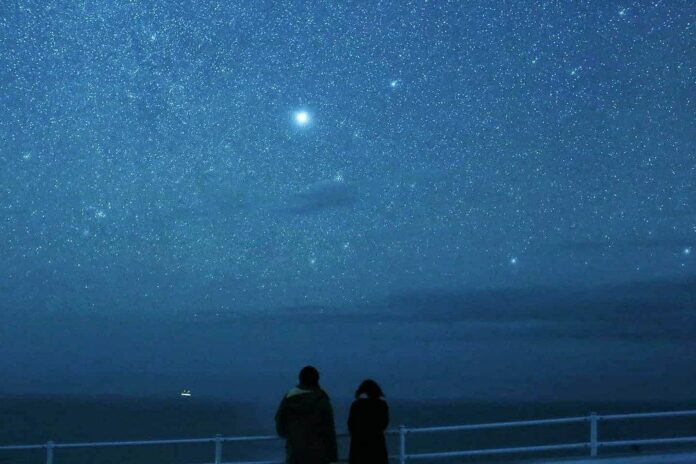 Disclaimer: The views and opinions expressed in this article are those of the authors and do not necessarily reflect the official position of Boiling Waters PH.
I don't want the late night chats anymore.
I want to eat ice cream while talking to you in some convenience store down the street until it's late.
I don't want to know what happened to your day via chat. I wanna hear them and the way you laugh over the epicness of your day.
While you are busy reading this article, try mo rin makinig sa episode namin:
I wanna miss you for days not for a few hours that we stopped chatting.
I wanna see you.
Not just a picture or a video.
I want the real you, not just a constructive reply that your mind pre-fabricated to hide your pain.
I wanna look in your eyes and see that you're okay.
I wanna be there.
No phones.
No photographs of just sweet the stuff.
Just blurred memories of what we are, together.