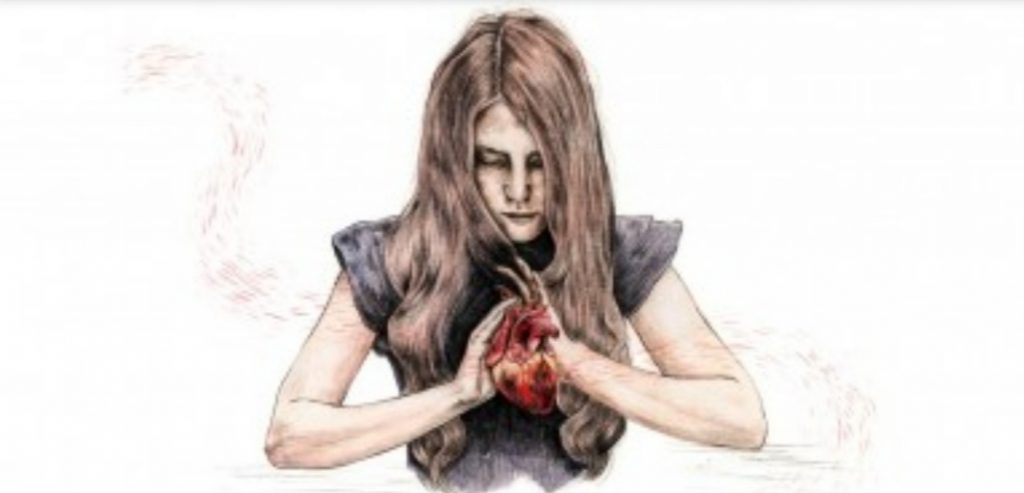 At some point in life, we are asking that "WHY LIFE IS SO D*MN UNFAIR?"
"WHY IS EVERYTHING NOT INTO YOUR FAVOR?"
"WHY CAN'T I BE HAPPY?"
"WHY SOME HAVE GOOD FAMILY, BIG HOUSE, LUXURY AND ALL?"
"WHY AM I BORN LIKE THIS?"
"DO I REALLY DESERVE THIS LIFE?"
I'm sure we tend to ask these. We have a plenty of "WHYS" in our head, wherein fact you know the answer to your queries and hanash towards this life.
We can't deny the fact that how deep we comprehend things, we never can't accept that reality is such a one whole damn mess, unfair, unequal, stressful, and lastly…. (better tell yourself, you know it well)
We keep on asking why. Anger destroy us; we are blocking the way of positivism due to this factors in life we consider unfair and unjust. What do you think? Do we have the right to ask? Do we ever has the right to demand? And do we ever has the right to put ourselves to this position of asking and questioning to what kind of life we are living today?