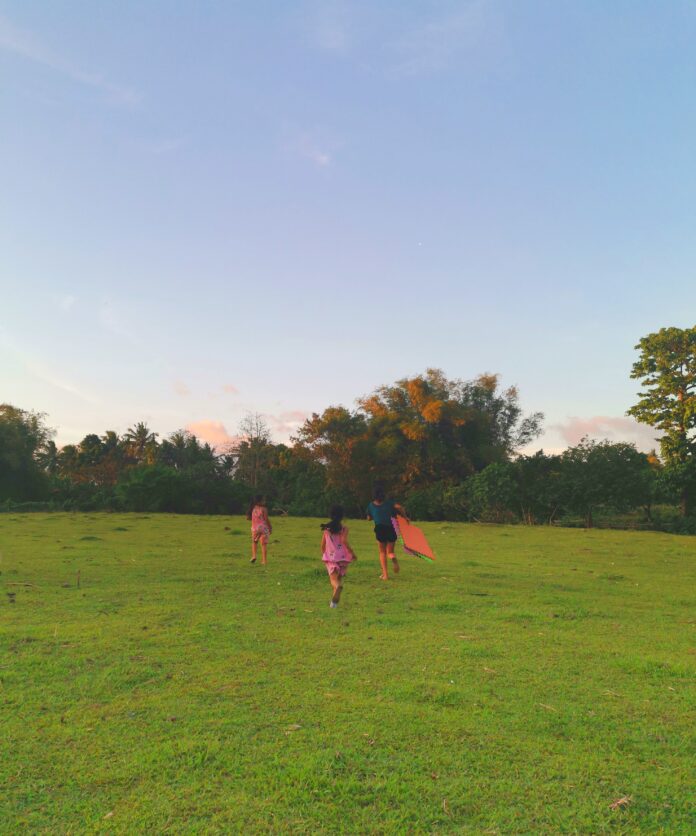 Disclaimer: The views and opinions expressed in this article are those of the authors and do not necessarily reflect the official position of Boiling Waters PH.
I remember someone came along, on a busy day.
It was an unexpected love.
This love would motivate you to become the best version of yourself.
This love would kick you towards your goals and aspirations.
This love would make you dance with the stars at night.
This love would give you spark and light.
But this love lost its flame inside when darkness came in.
This love fades suddenly. Never chase this kind of love.
Last summer, I saw a quiet love.
It was calm and peaceful.
It could not give you butterflies in your stomach
because this kind of love couldn't step forward.
This love waited for the universe to dismantle.
This love searched for signs and wanders.
This love seems exciting but leaves you hanging in the corner.
It's full of hesitations and confusion and made you feel you're just hard to love.
Never settle for this kind of love.
While you are busy reading this article, try mo rin makinig sa episode namin:
It was September, and I saw another kind of love.
This love was extraordinary.
This love was ready to take risks and climb any mountain.
This love was so brave.
This love could bring you into different spaces.
But this love forgets, chooses its ways
and never consider others.
Never pursue this kind of love.
I went to an unfamiliar place last December.
It was strange at first, but then I met indescribable love.
It was unforgettable and dependable.
This love drives out fear.
This love gives peace even in times of uncertainty.
This love raises your hopes even in times of frustration.
This love sees your presence and embraces your being.
This love even calls you by your name
And instill purpose and meaning into your life.
This love is the one that you once loved and have forgotten.
But this love still waits, remains, and pursues.
I hope you find this love because you can always run to HIM.
This love has a name, his name is Jesus.
Never forget this kind of love.