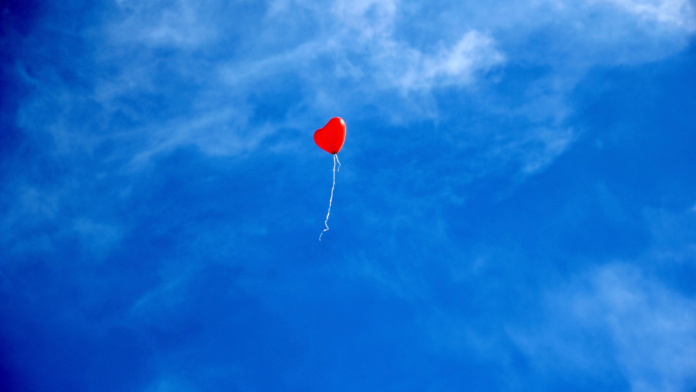 Disclaimer: The views and opinions expressed in this article are those of the authors and do not necessarily reflect the official position of Boiling Waters PH.
Maybe if we can just utter what's inside our hearts,
it wouldn't hurt that much.

Maybe we don't need to suppress our feelings,
keep it in a box that nobody would know and let it fades.


Maybe we're not brave enough to accept rejections,
thus we can't take risks.


Maybe we're still in the maze, finding the right path,
so we could meet.


Maybe the seed of waiting is not yet ripe
 and rushing yields bittersweet fruit.


Maybe we're a thousand miles away
and it's improbable to walk alongsides.


or maybe it's not worth fighting and pursuing?



I hope we can find the answers 
between our maybes and if not,
just let it be.

Just like the sun's rays penetrate
when the sky is bright.

Just like the rain pour out 
when the sky is bleak.

Just like the trees dance
when the wind blows.

AND 

Just like the feelings fade
when it's not suppress
and not hinder.

Just let it be
Just let it go
and let it flow.