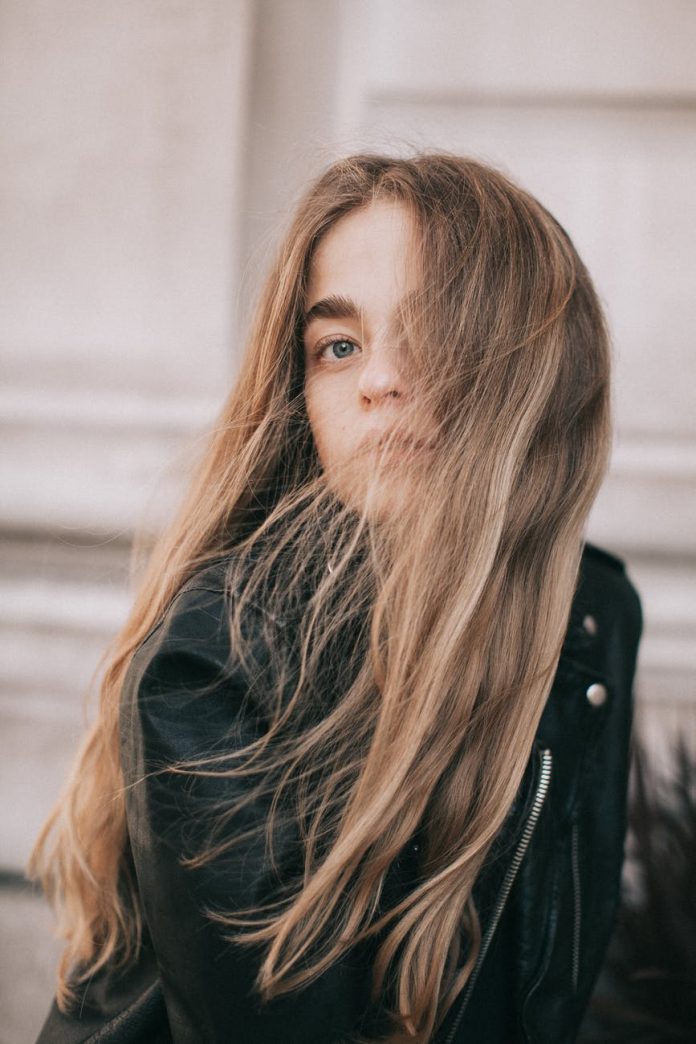 ord, as I write this content bless each word that I type through my fingers, guide me Holy Spirit in all that I do.
There is nothing greater than my ability as a writer but you. For you are the magnificent author of my story. Even after all the plot-twists and every character's changes that I did in the story. I'm still growing, learning and healing from my craft and in every phase of life.
You never change and is still the same yesterday and tomorrow. You are all-knowing and the only one who knows the beginning till the end. Even before chapter one began, you already have written and planned me a good life.
I will hold on to your promises. Thank you for giving me the talent with words and a passion for literature.
May you help me grow deeply rooted to you even when my voice gets drowned out in the noise.
You already know what's in my heart-emotions, fears and all the thoughts in my head.
As I write these words, in all honesty, I don't know where this will take me.
Will I be salt and light to the earth with my words? Will my lips be honey and heal wounds?
I thank you for inspiring me with beautiful and thought-provoking ideas.
I thank you for giving me the courage to write through every my highs and lows.
I thank you for making me realize that even after my failed dreams, pain and agony.
You allow me to write various topics and themes and stories with other people that build meaningful connections. All for your will and glory. For nothing is accidental and unplanned in your masterpiece of a story in my life.
You allow me to write in different forms I couldn't imagine doing.
Challenges and trials continue to test my faith and my dreams but you always give me new strength.
From being a mere seven- year old poet to a professional copywriter, your grace is sufficient. I'm still not the best and there will always be writers out there much better than I am but you always remind me to stay where I'm planted. To learn from my mistakes and to be better.
To see the world from a different perspective and not to conform to the patterns of this world. To dream big and trust that my dreams will someday happen and if not, your will is much better than mine.
As a writer I go speechless, I lose my words and I let my words be unspoken or unwritten and not exist.
But you, my Lord and Saviour always give me new songs and inspiration to go beyond the mundane.
There are times that in the heat of the moment or the power of my emotions and the circumstances I fail to tell the truth or be vulnerable. Forgive me for all the times my words hurt people or has caused destruction.
Forgive me when I say despicable and dark things to myself.
Forgive me for choosing to stay silent all those years for out of fear. Forgive the people who have done the same towards me.
But Jesus, You are the truth and every promise fulfilled in the scriptures about you. You redeem me and every single thing. No words against me shall prosper because of you.
Your name alone spoken out loud is powerful to bring back the dead, heal and give hope.
When I couldn't write any love poetry, you tell me you love me.
When grammar rules frustrate me, your words bring me peace.
When tears are all that I have on paper, you comfort and soothe me even in silence.
Your love inspires and empowers me to write superficial words that meant nothing but to write founded in truth and for a purpose.
May my words always be rooted with you. May my words resonate with countless of people. Bring hope, light, and fire in their hearts to know about your words, promises, and truth.
May I be a good ambassador of your heart and love with my profession.
I pray that you'll always keep me from writing wrong but to always tell the truth and the good news about you.
No wonder why a thousand years ago, authors of the Bible have written things about you. No wonder why David's psalms and Paul's letters pierce the hearts of many.
No wonder why Esther broke all the rules for the truth.

May I be like them, your servant through actions and words.
You showed me that being a writer is more than an occupation.
You showed me that words are powerful. For in beginning was the word then the word became flesh through you.
I pray that people who will read this may be drawn to your word. May they seek you and love you with all their hearts.
I pray that they will use every talent you have given them to spread your words with compassion and overflowing devotion.
And when the time they're out of words or in trouble, tell them what they should do and hold on to you. May they always hear your voice and know your true voice in this world filled with lies and deception. When the time I found myself out of words, remind me to run back to you.
Fill my cup and let my words blaze for your glory.
You must remain faithful to the things you have been taught. You know they are true…You have been taught the holy Scriptures from childhood… All Scripture is inspired by God and is useful to teach us what is true and to make us realize what is wrong in our lives. It corrects us when we are wrong and teaches us to do what is right. God uses it to prepare and equip his people. -2 Timothy 3:14