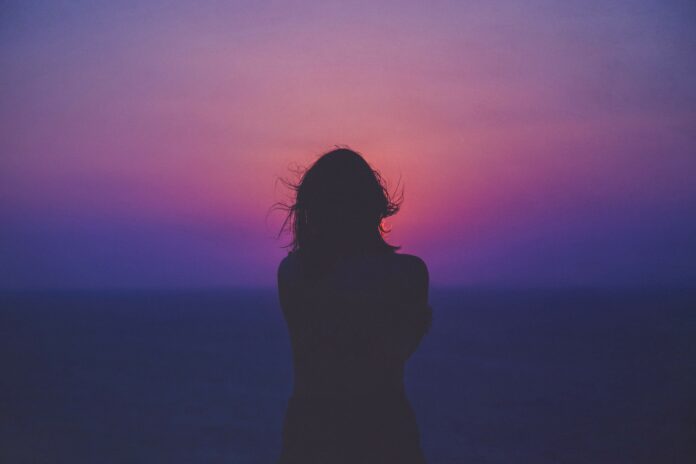 Disclaimer: The views and opinions expressed in this article are those of the authors and do not necessarily reflect the official position of Boiling Waters PH.
I still remember asking this question years ago.
Lord, why me? Why do I have to feel this pain?
Lord, why does it have to be me when I know I don't deserve this misery?
While you are busy reading this article, try mo rin makinig sa episode namin:
I've been patient. I've been very understanding. I've been generous.
So, why? Why me, Lord?
I didn't really hear any answer from Him. Nor did I get any clarity on that.
I just carried on with my life. I just lived according to how I wished my life would be.
Years later, grace after grace, here I am asking the same question again.
This time, in a different situation. A better one.
Lord, why me?
Why did You choose to bless me this much?
Why do I receive this much love from You?
I don't deserve any of this but You choose to pour this out to me.
The truth is, I didn't really understand God's plans for me, nor will I be able to.
He just commanded me to trust and seek Him.
He was always there for me in my suffering, as when He is with me when I celebrate victory.
He has always been my rock and foundation.
My very present help in time of need.
There may be times we'd feel that God is too far away, that is is too hard to reach out to him.
If that time comes, take it as an opportunity for you to enter the season of abandonment. To abandon yourself into His hands and celebrate every season you're in with Him.
To abandon into His love and let Him hold you and lead the way.
That whatever happens, know that He is in full control.
Lord, why me? Why do You love me so much?