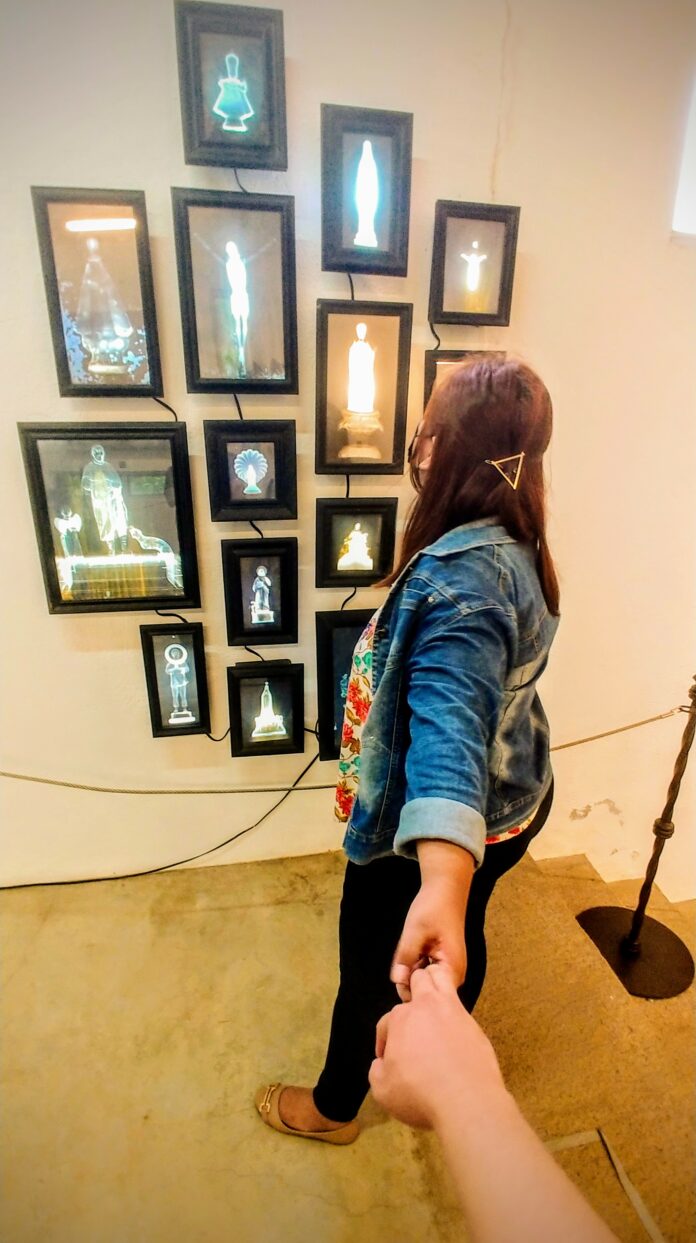 Disclaimer: The views and opinions expressed in this article are those of the authors and do not necessarily reflect the official position of Boiling Waters PH.
Title: Relinquished alone staring at the moon
We used to love the moon back then. We're always astonished when only the moon shine throughout the night. Even we're aware that we are miles apart, you remind me that we're looking at the same moon, and I know that by this time I'm the only one who's left staring at the moon
I do really miss you I know it's my fault but never comes into my mind to put you into this situation, I'm really sorry for letting you feel the same traumas you had before I'm sorry for messing it up. I tried everything I could just to lower your walls from me, even resisting the most hardest thing for me to do just to letting suffer for what I did and not a single thing I could do to help you out so I waited day by day and sleepless night after night that might change your mind. Even there's nothing im holding into I still hope you feel me too. I wish you still remember how you are special to me that I'm willing to lend my eyes just for you to see.
I have a jar and this jar serve as whenever I miss you I'll write it on a piece of paper and write everything that I miss from you day by day, piece by piece, place by place, time by time, as I spent my life with you and this is my only way coping up to the sadness that I endure whenever I miss you and not even a single word I call tell you, I know it can ruin your peace but this is the only thing I could do is to write it and put it in the jar, somehow there's still a place to express what I couldn't tell you and a safe place for my feelings for you and I called that thing: "The jar that kept all I miss from you". I will keep on writing until there's nothing to be written.
And now the moon is set and the sun is about to rise. I wish that I stayed awake for a little while,

and hope for a longer night at very least for a while.
As the moon fades into the light,
I want to embrace you real tight,
Because there's no more same moonlight
As you fade into my sight.
As I say my last goodbye.
Take care my Luna, Until our next eclipse.