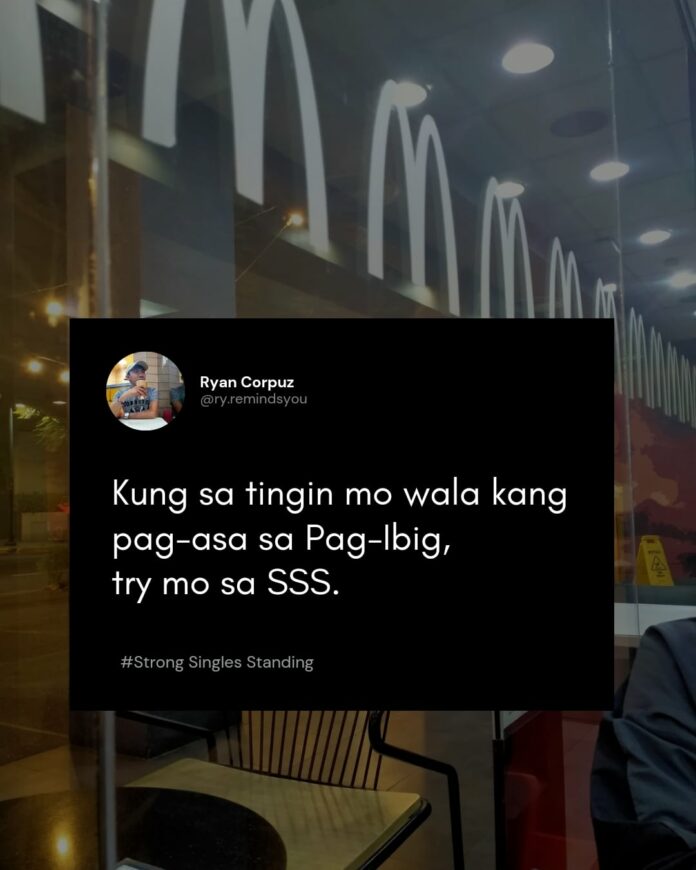 Disclaimer: The views and opinions expressed in this article are those of the authors and do not necessarily reflect the official position of Boiling Waters PH.
"Tales From The Friend Zone," Rejection, And Redirection
"Hindi dahil masaya, forever na."
Remember that you are replaceable, anytime. Even how valuable you think you are.
While you are busy reading this article, try mo rin makinig sa episode namin:
"A relationship is a journey. It could be a short exciting ride or a long boring ride."
It's about how long you endure at the same time enjoy the adventure. Because we don't exactly know what's on ahead of the road.
"It's full of surprises that we don't even sure about the ending."
Forever is immeasurable.
In a world of ever-changing connections and intimacy. Who knows how long that happy and kilig moments are?
Sabi nga sa quote: "True love begins after the killing has gone."
You may find someone who stays and loves you when the excitement fades and turns out to be boring.
Happiness is a mindset and practice no matter how challenging and boring the situations may become.
Yet, the wide range of emotions testifies that we are human and are living.
If there is something essential between the two of you, it will be nurtured on its own.
Where there is something real, maintenance is low (you can intentionally sacrifice without complaining).
The reality in itself is so fulfilling, sincere things happen around it.
Yet, at some point, if things don't work out the way you want. Maybe that's the best way it could work. Don't convince yourself too much.
Let God refine your way of love genuinely.
Delight yourself in the Lord, and He will give you the desires of your heart.
Psalm 37:4 ESV
The one that God preserves:
Pag-ibig na bunga ng pagtitiyaga, paghihintay at panalangin.
Don't rush.
Madalas ang nagmamadali, nagkakamali.
In God's appointed time.
PS: Inspired by Tales From The Friend Zone (2014) ni RA Rivera starring Ramon Bautista