How to Know and Experience God's love?
What does it take to know God? This will explain how you can personally begin a relationship with God, right now.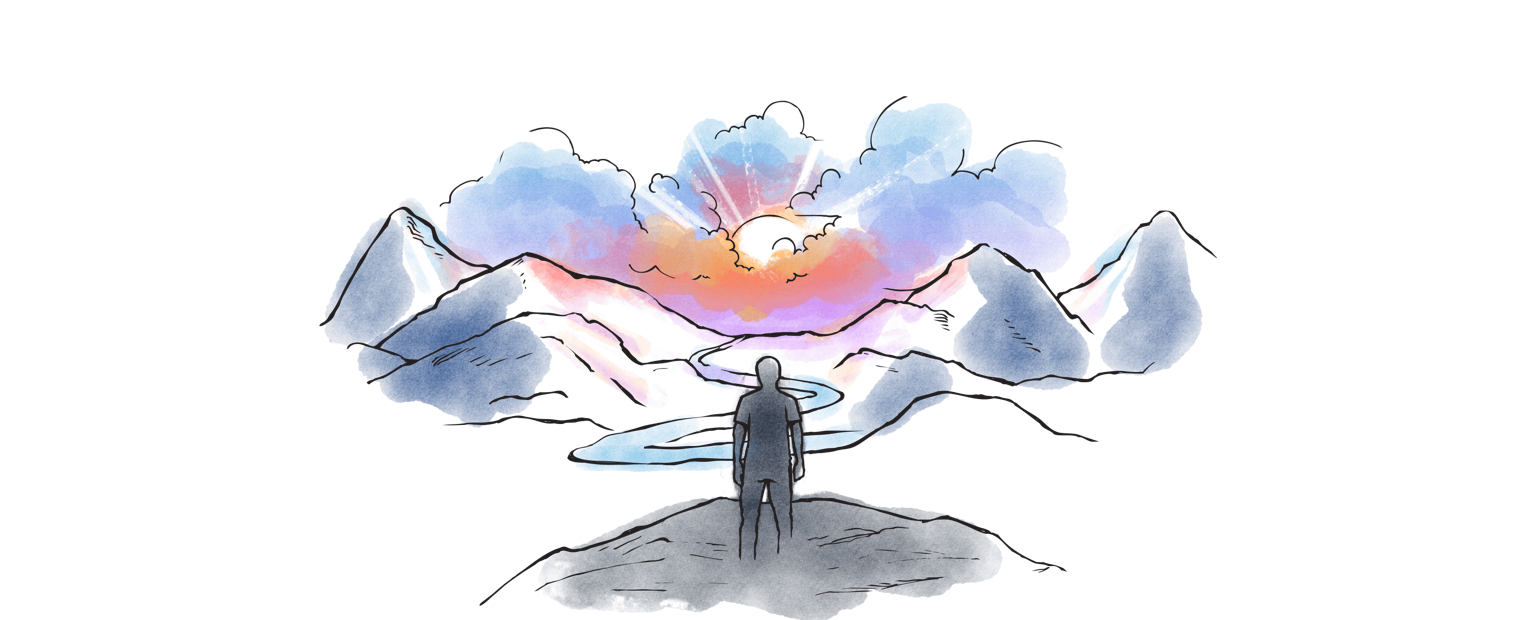 God created you. Not only that, he loves you so much that he wants you to know him now and spend eternity with him. Jesus said, "For God so loved the world that he gave his only Son so that everyone who believes in him will not perish but have eternal life."

Jesus came so that each of us could know and understand God in a personal way. Jesus alone can bring meaning and purpose to life.

What keeps us from knowing God? …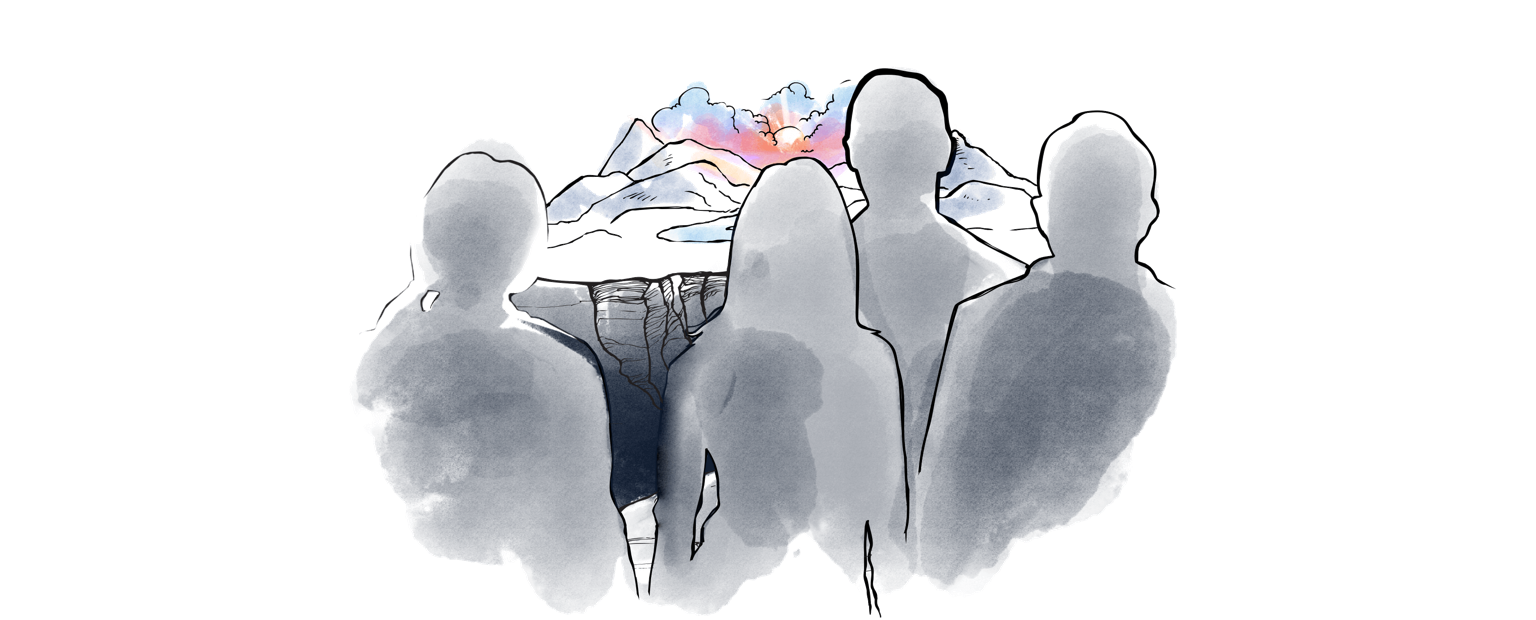 But we weren't satisfied. Pride got in the way and we turned our backs on God. We sinned by choosing our own way. That's how death and pain and evil and loneliness came into the world. We may not like to admit it, but we do it every day: we put ourselves first, choose selfishness over the selfless love we were created to express.

With one rebellious choice, relationship with God was severed. The Bible tells us that "All of us like sheep have gone astray; each of us has turned to his own way."

The result of sin in our lives is death — spiritual separation from God.Although we may try to get close to God through our own effort, we inevitably fail.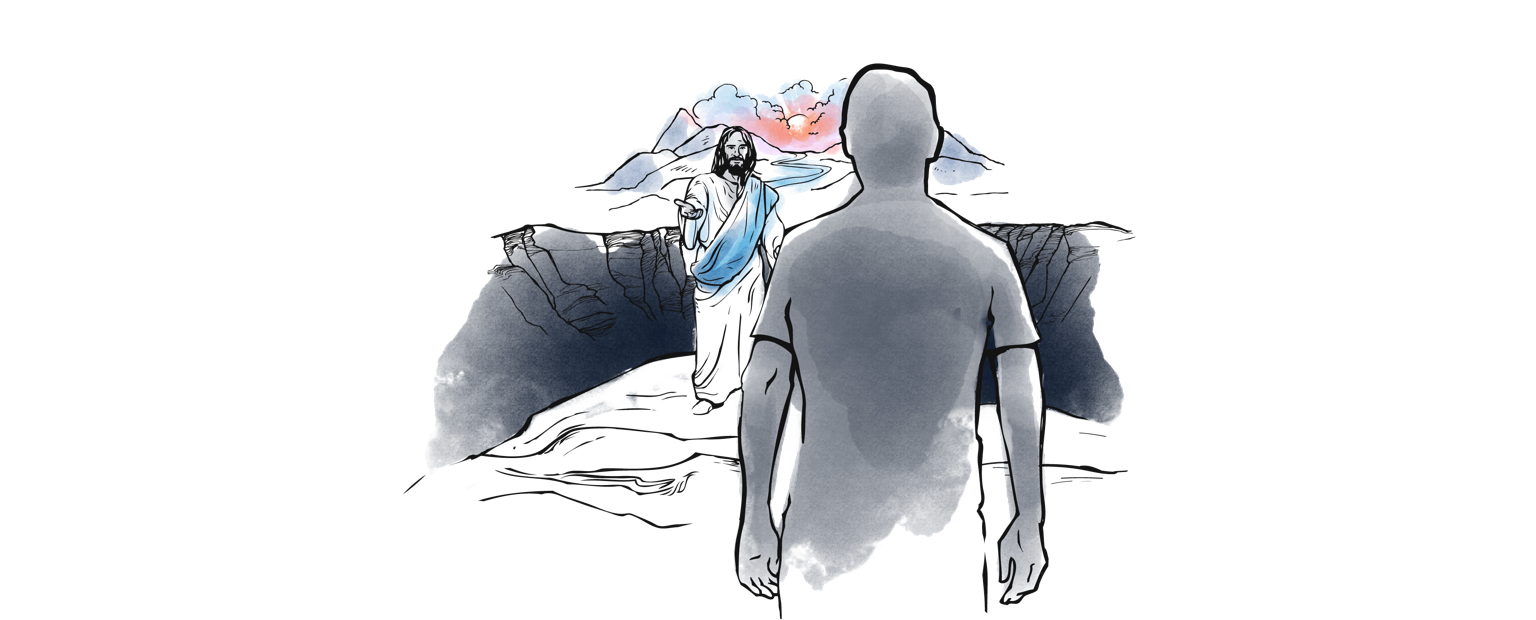 Despite our rebellion, God loved us so much that he sent his only son, Jesus, to die the death we deserve. He was perfect, but he died a criminal's death on the cross to pay the price of our sins, to restore the relationship with God that our sin severed.

He took our place on the cross, bearing all the consequences of sin Himself. Jesus died – but He rose to life again. He offers us peace with God and a personal relationship with Him. Through faith in Jesus, we can experience God's love daily, discover our purpose, and have eternal life after death.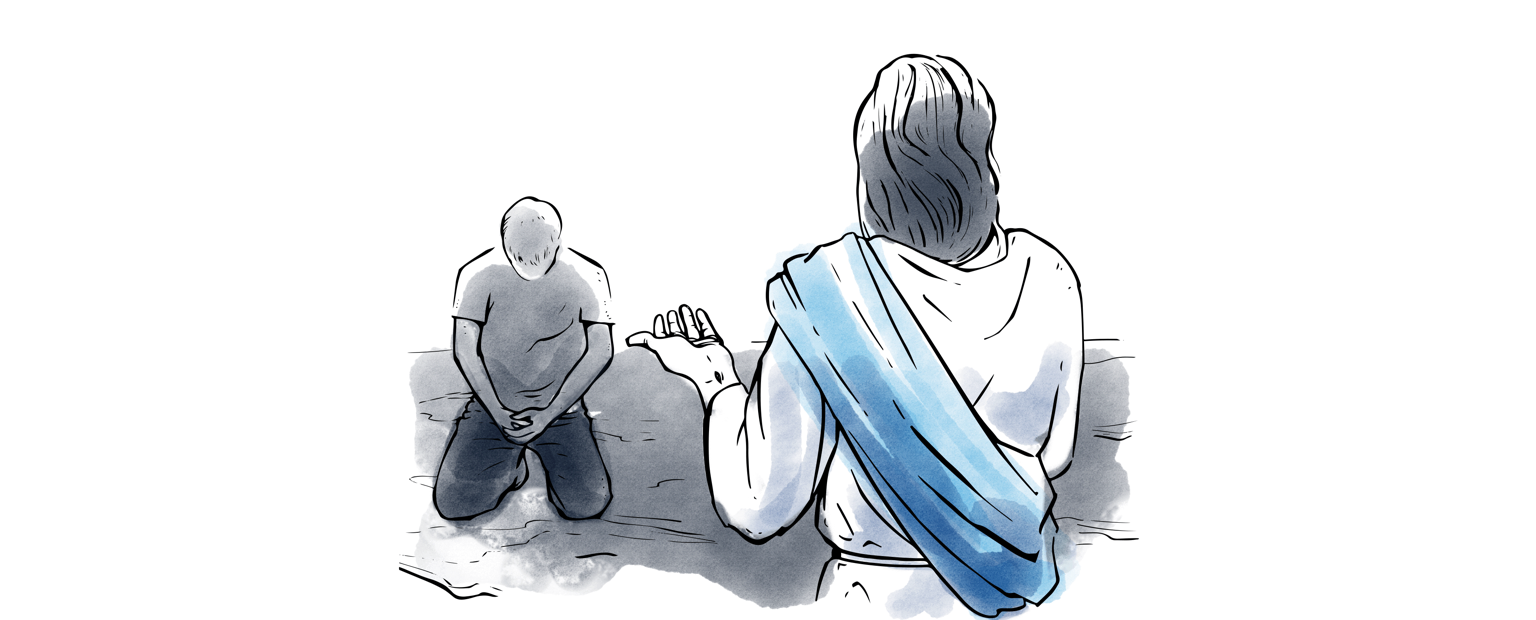 Will you choose to follow Jesus?
God has already done everything to show us how much He loves us. Through Jesus Christ, He offers us fulfillment and eternal life.

We accept Jesus by faith. The Bible says, "God saved you by his special favour when you believed. And you can't take credit for this; it is a gift from God. Salvation is not a reward for the good things we have done, so none of us can boast about it."

And here is Jesus' invitation. He said, "I'm standing at the door and I'm knocking. If anyone hears my voice and opens the door, I will come in." We can choose to live with God by trusting Jesus Christ from now on. How will you decide?
You can discover true purpose and abundant life through a personal relationship with Jesus, starting today.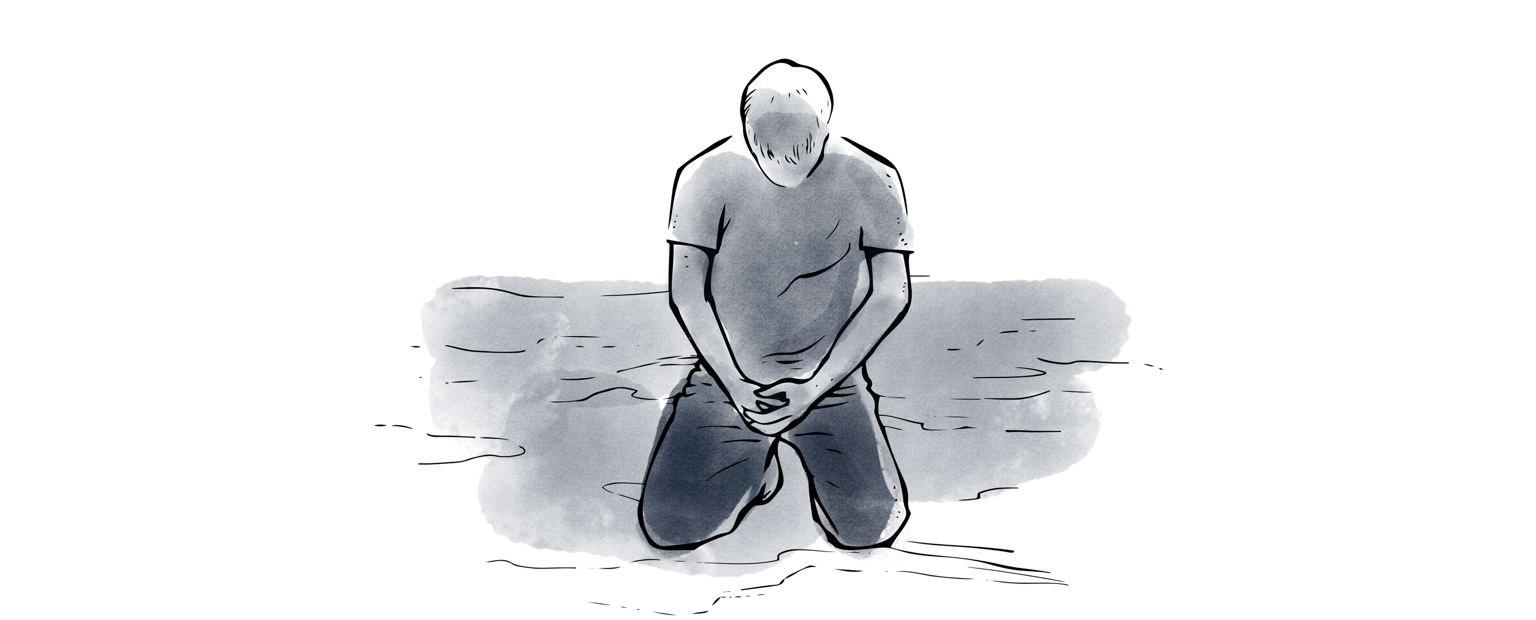 All you have to do is ask by faith! If you're not sure how to pray, here's a suggested prayer:
"Jesus, I want to know you. I want you to come into my life. Thank you for dying on the cross for my sin so that I could be fully accepted by you. Only you can give me the power to change and become the person you created me to be. Thank you for forgiving me and giving me eternal life. I give my life to you. Please do with it as you wish. Amen."