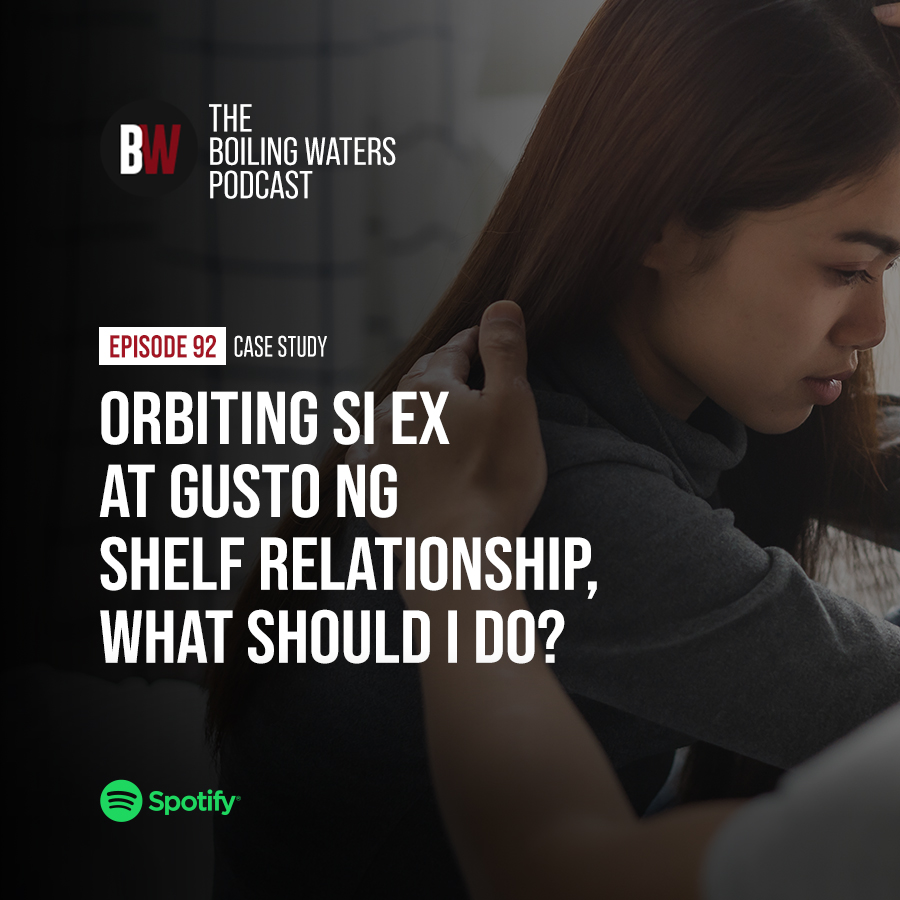 New Episode This Week
92. Orbiting si Ex at Gusto ng Shelf Relationship, What To Do?
In this case study, we talked about toxic loyalty sa mga orbiting Ex. What to do pag gusto ka niya gawing Shelf Relationship? Yung nandiyan ka lang pwede balik-balikan pag kailangan.
Subscribe mga pokmaru!
Monthy tampal for you!