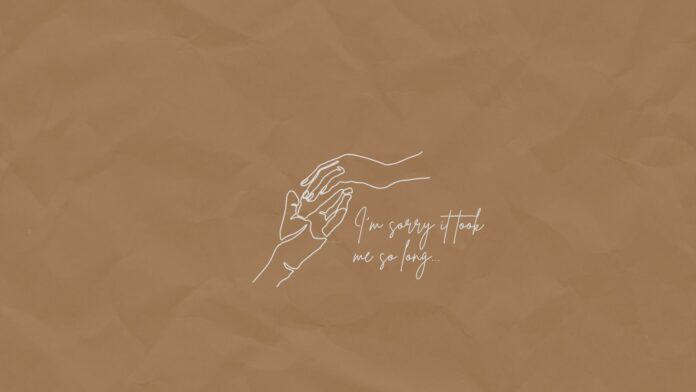 Disclaimer: The views and opinions expressed in this article are those of the authors and do not necessarily reflect the official position of Boiling Waters PH.
It's been weeks since we stopped talking. It's been months since we last met. And I wondered if during those times, did you ever think of me? Or am I just the one missing you and our memories together?
I'm thankful that I have known you. Thankful for every moment that we've spent together. I am actually at my best self when I am with you. And I cannot deny how I look forward to being with you every single day.
But why is it at the back of my mind, I am wishing that the moment when we first go out on a date, I just stopped there? That at the back of my mind, I hoped that I never invested this much efforts and feelings with you? In that way, I have protected myself with so much pain that I am feeling right now.
While you are busy reading this article, try mo rin makinig sa episode namin:
I wish you could've just treated me badly. I wish you could've just done something wrong so that I can easily let you go by projecting anger to you. But you didn't. You treated me so well, so gently and so carefully that I prayed to God every single night to experience it for the rest of my life.
I'm sorry I didn't notice. I'm sorry I didn't know. I'm sorry it took me so long to realize that all of those times, you're just waiting for me to let go. I just wish you just told me sooner that it wasn't me that you wanted. That you just find me convenient. That in every second I wanted it to work out, you didn't want to. I'm sorry I have to hold on for a while. I was just hopeful that you might love me too.
Don't worry, I am letting you go now. It's hard, of course, because I love you. But I want you to be happy, too. I want you to be free and find the girl that you really wanted and not stuck with me because it's familiar. I want you to experience life and love to the fullest… even if it's not with me.