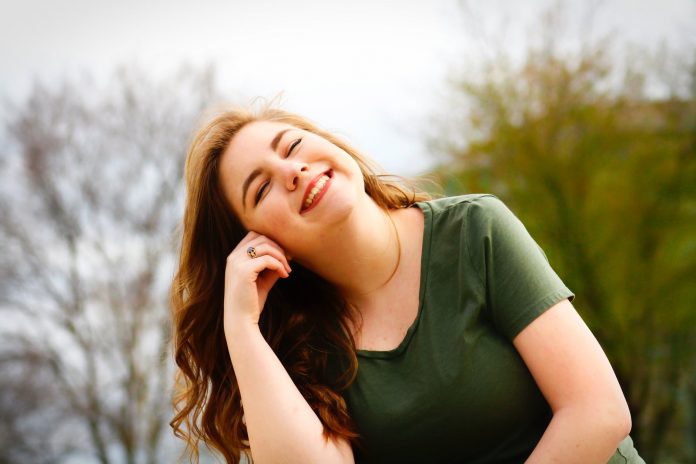 It feels right, yet I know it's wrong. You were the kind of man that every girl would fall for. You got your looks, your amazing personality, your irresistible smile and all about you makes everyone's heart flutter. I guess that is how you really are. I must admit, I used to be one of those girls who was so much attached to you. I chose to feel that way and I am not blaming you. However, I was glad that I knew you. I was happy that you were a part of me. I was blessed to meet you, for whatever purpose it is. I just knew that I was happy whenever I talk to you. We have the same interests. We jived quickly. It was almost perfect.
Until I knew that I was not the only one. I felt special because of my own assumptions. To you, I was just one of your trusted and closest friends. It was my fault, I know. I chose to let my heart fall for you. And gladly, you were the one that was already gone. Yes, it's painful for a while. But in the long run, it made me realize that my worth will never be dependent on someone else's approval. It will never be based on how people accept me or take me for who I am. In the end, it is me. It is how I choose how people treat me or love me. It is how I decide how I matter to someone else. So now I choose me.
I'd rather be alone than be your option. I am not someone who would wait for you whenever you talk to someone else. I am not someone who would go after you when you choose to disappear. I am not someone who would give my best when I know that you already took me for granted. So it's best that I would be alone for now so I could know the love that I truly deserve. Maybe you're gone because you're really not the one. And for that, I am glad. Because now I could be hopeful again that someday, the kind of love that will never leave will find its way to me.