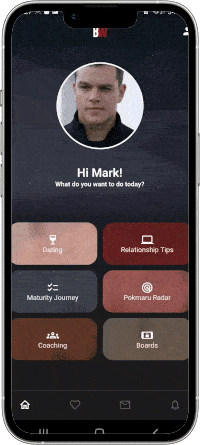 It's time to challenge the toxic dating culture…
We help Filipino singles find and build smart and healthy relationships by offering a value-based, character-driven dating app.
---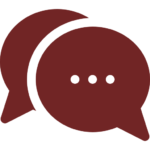 Quality Conversations
You will chat with one match at a time to encourage quality conversations. But when it's time to let go, no ghosting! Simply click the Unlike or Move on button.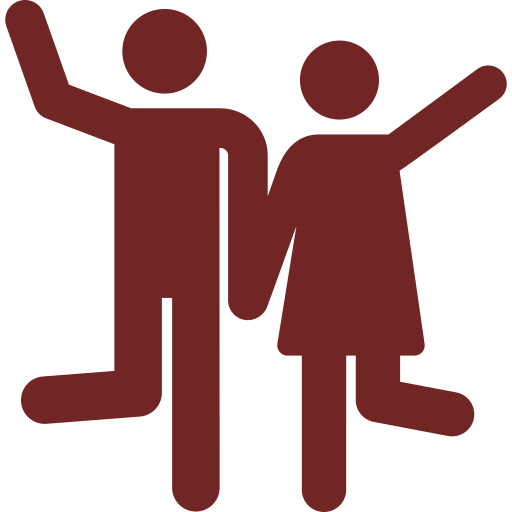 Character-Driven Matching
Looks are important but character is the real deal. You'll receive matches based on your non-negotiable standards in relationship and mutual interests.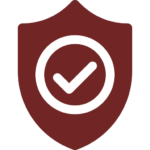 Authentic and Verified Users
People are verified through our Integrity Level Feature to ensure the authenticity of our users. Just prove to us you're not a ninja or an alien!
Accountable Dating
You can leave ratings and reviews to your past matches & dates. These reviews will help users to be more accountable. Huli ang mga ninja moves dito!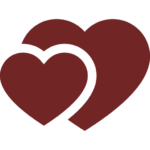 Being the Right One
You will grow by learning relationship principles & dating tips through our BW Maturity Series. It's not just about finding the Right One but also being the Right One as well.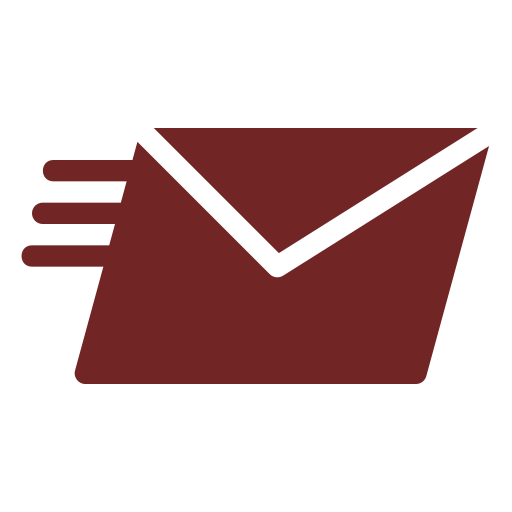 Prompt Messaging
The chat feature will be activated right away with your match. Just start the conversation and talk about your shared interest that appeared on your profile.
Features on the BW app include:
Finding potential dates who match your standards and dating preferences
Setting up your profile based on your relationship compatibility and chemistry
Chatting with users who match your dating preferences
Giving ratings and reviews to your matches or dates for accountability
Getting notifications when someone "like" you back
Uploading photos to your profile
Verifying your identity through our Integrity Level feature
Learn principles and practices in building healthy relationships through our BW Maturity Series
Protecting your identity and personal information through different stages of relationship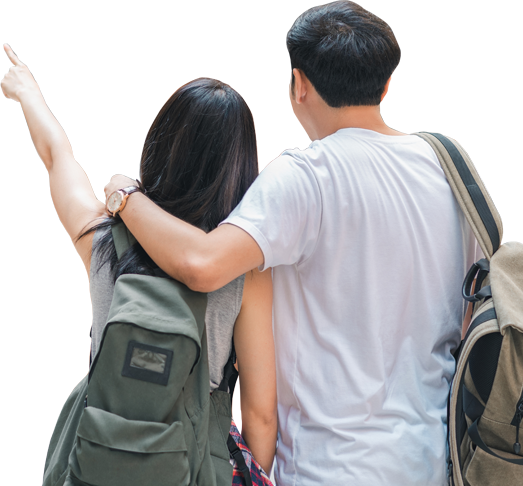 ---
---
Requirements for Beta Version
For Android OS only
Users must be 18 years old
Agrees to our Terms and Conditions
Dating Preferences will reset after 30 days
About the App
BW Dating App is a safe and smart tool to find and build healthy relationships. It's built by Filipinos who want to challenge the toxic dating culture.