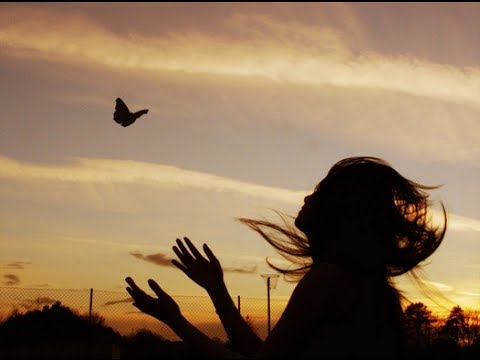 Disclaimer: The views and opinions expressed in this article are those of the authors and do not necessarily reflect the official position of Boiling Waters PH.
I came back full.
I came back more alive than ever.
And when I came back, I was made whole….
…………
It was the darkest times of my life when I thought I was worthy of a worthless love.
I was constantly praying my way out, "out of this mystery", I always say.
And then, a love like no other came.
Gently wiping all of the tears of the past, slowly healing the throbbing cuts of yesterday.
Like a riddle solved, I was satisfied.
And like my past pain, all nullified.
…………
To the man who brings me serenity and tranquility.
To the soul who can completely understand my troubled waters.
Who can slow dance with me with an old song on.
And to the same man who I can just lean on, be free, laugh at our mistakes like we all have the time in the world.
Thank you.
Thank you for bringing me back.
And if you long for a heart that can understand your soul as much you understand mine.. it's me,
it'll be me,
let it be me.
I promise that it'll be me.
Your love made me feel more alive than ever.
And now, my heart is fully and entirely convinced,

I love you.
Truly, madly, deeply.
Love,
HM