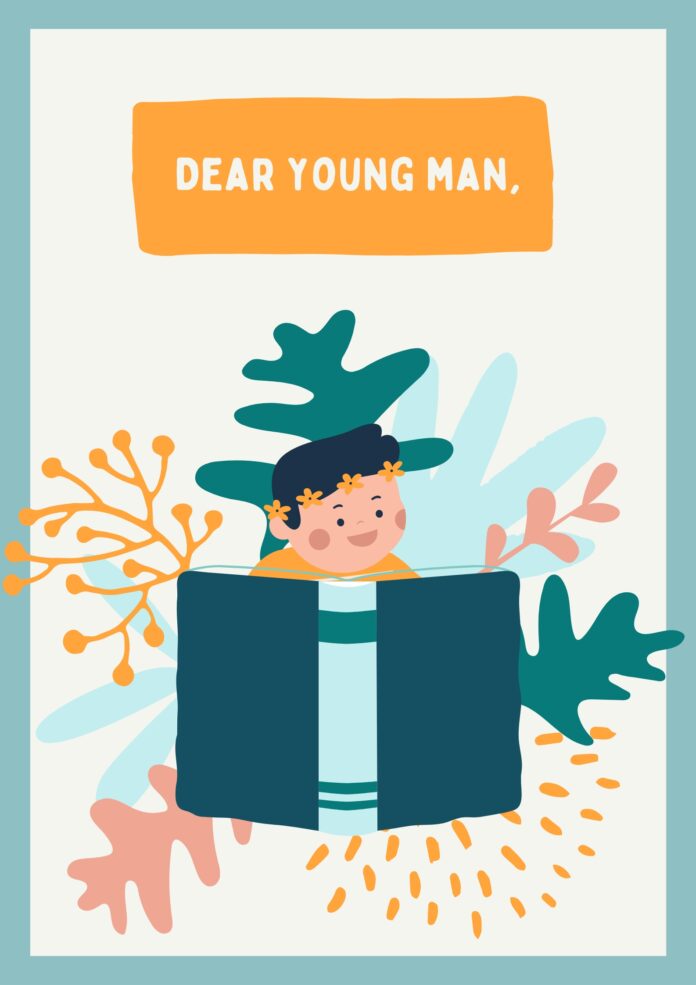 Disclaimer: The views and opinions expressed in this article are those of the authors and do not necessarily reflect the official position of Boiling Waters PH.
Dear young man,
Be careful in giving adornment to any woman.
You should reserve those words just to the woman of your prayers.
While you are busy reading this article, try mo rin makinig sa episode namin:
You should keep those actions just to your woman of God.
You should have those dreams just with the woman of your waiting.
Because if you failed, the pain in her will be so deep. It will take a long time to heal and to conceal with your efforts and sweet words.
You should be the first one to take care of her soft and quiet heart. You should learn to discipline yourself in waiting until the right time came.
Intentionally goal for purity. Be a man of inititiative to take care of that. Man up not just in confessing but also in preserving.
Aim to not cause a wound in a woman's heart. Do not leave a scar in her.
Reserve.
Preserve.
Because she deserves it.