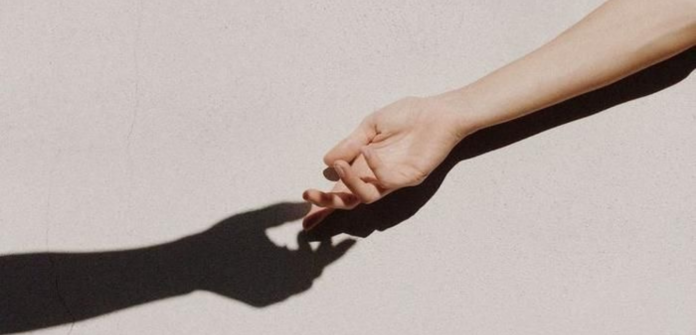 Disclaimer: The views and opinions expressed in this article are those of the authors and do not necessarily reflect the official position of Boiling Waters PH.
Most of us, after a failed relationship or kahit no label relationships (NLR), desire for closure, in the hopes of properly ending what we once had with this person or help us heal and move on.
For me, closure is really the key for moving forward. That closure is the thing that will help you move on, yun yung bagay na pwede mo panghawakan na "okay tapos na", "okay sarado na", "okay wala na talaga". And then you can finally put your past behind and carry on because that door has finally closed. Sarado na…sinara mo na.
And if you don't have this closure, it is very hard to forgive, move on and heal. You'll always have to think of the "what ifs", patuloy ka pang umaasa. Well, kasi nga for you hindi pa tapos, hindi mo pa sya sinasaraduhan ng pinto. Ganon talaga sya siz, how can you move on kung patuloy paring bukas ang pinto mo sakanya, you have to close it. That is how important closure is. 
While you are busy reading this article, try mo rin makinig sa episode namin:
Closures can be yung face to face conversations, yung mga long text messages, yung "salita" na manggagaling sa kanya na "tapos na", but these can also be the "silences", the "no reply", the "empty responses".
Most of us think that our exes owe us closure as the finishing touch na para bang trabaho nila yun or out of respect man lang sa iyo. Minsan nga nagagalit ka pa eh. Pero do you really expect that to come from the person na sinaktan ka? From the person who caused you pain? Come on. No one owes you that closure but yourself.
Let's say you had that face to face conversation or "closure" talk. Kahit na gaano pa katagal kayo magkausap, kahit na gaano pa kahaba yung messages ninyo, kahit na ilang beses pa kayo mag usap, ikaw lang makakabigay ng closure that you really deserve sa sarili mo. Because at the end of the day, ikaw parin ang mag dedecide kung wala na ba talaga o meron pa. You are in-charge of your own healing.
Don't demand closure from your exes or even from anyone, labeled relationship man yan or not. Because you can actually give it to yourself. And if you love yourself enough and if you respect yourself enough to realize that you deserve nothing less, you will be able to heal, move on, and move forward without needing to hear anything from them. Some people, kaya nahihirapang mag move-on, kasi they don't give themselves the closure they deserve.
Ghorl, hindi ka na kinakausap, may iba ng kausap, mahal pa pala yung ex, may iba ng pinupusuan na post, may iba na palang tinatag sa memes. Anong closure pa ba ang kailangan mo? Can't you read the signs? Ate Ghorl it's time to wake up na. Sabi nga nila diba actions speaks louder than words. hindi lahat ng bagay kailangan sabihin.
Do you deserve closure? Absolutely yes. It is vital in moving on and moving forward.
Will they give that to you? I don't know.
But SHOULD that come from them? ABSOLUTELY NOT. (galit na galit na yan ghorl)
AGAIN. YOU ARE IN-CHARGE OF YOUR OWN HEALING!!!