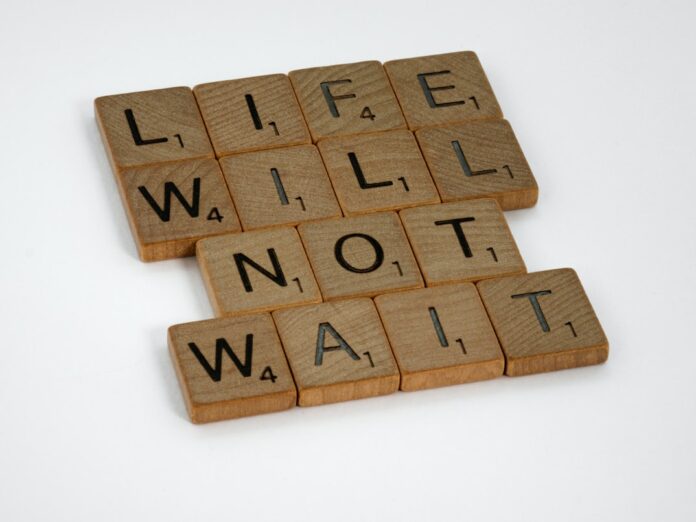 Disclaimer: The views and opinions expressed in this article are those of the authors and do not necessarily reflect the official position of Boiling Waters PH.
REGRET AND LESSON LEARNED
When REGRET strikes your life.
The worst realization and saddest truth is that you cannot turn back time.
A time when you ignore the people who love you just to focus on someone who doesn't choose you back.
A time when you are carefree to do things without even considering the consequences.
A time when you have a lot to say but you choose to be silent.
A time when you did not choose your peace over a broken relationship.
A time when fighting is certain but you chose to surrender in the midst of battle.
A time when you can create memories of love but you choose hatred.
A time when you have leisure time to spend it with your family but you choose to go away.
When there's no turning back of time.
When REGRET sucked your life.
Always remember there is a LESSON LEARNED.
While you are busy reading this article, try mo rin makinig sa episode namin:
A Lesson when you choose to overcome fears than stay in imprisonment of doubts.
A Lesson when you choose to continue even if you have fallen apart.
A Lesson when you choose to stay strong because that's the only choice you have.
A Lesson when you fight for Love yet loving yourself is always the best you can have.
Luna