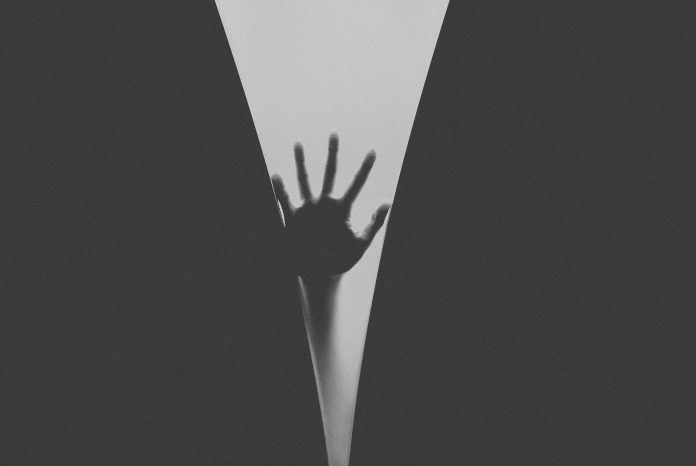 Disclaimer: The views and opinions expressed in this article are those of the authors and do not necessarily reflect the official position of Boiling Waters PH.
Someday, somehow,
I'll stop waiting for your responses,
I'll stop checking whether you have seen my messages,
I'll stop keeping an eye on your FB stories, and
I'll stop visiting your timeline,
The day will soon come when
I'll stop talking about you with my friends,
I'll stop checking you out with your acquaintances,
I'll even stop waiting every 6 o'clock on Sundays to see you at the church,
I'll stop finding you among the crowd,
I'll stop thinking about you even during work hours,
I'll stop writing you poems,
I'll stop listening to your favorite songs,
I'll stop wondering what could have been between us, and
I'll stop hoping that there'll be an us.
I cannot wait for the day when
You'll stop being my late night reverie,
You'll stop being my early morning trance,
You'll stop being the apple of my eye, and
You'll stop invading my heart and mind.
But please do know that even if I'd stop doing all of these things, I'll never stop caring for you. I'll never stop loving you.