Hi,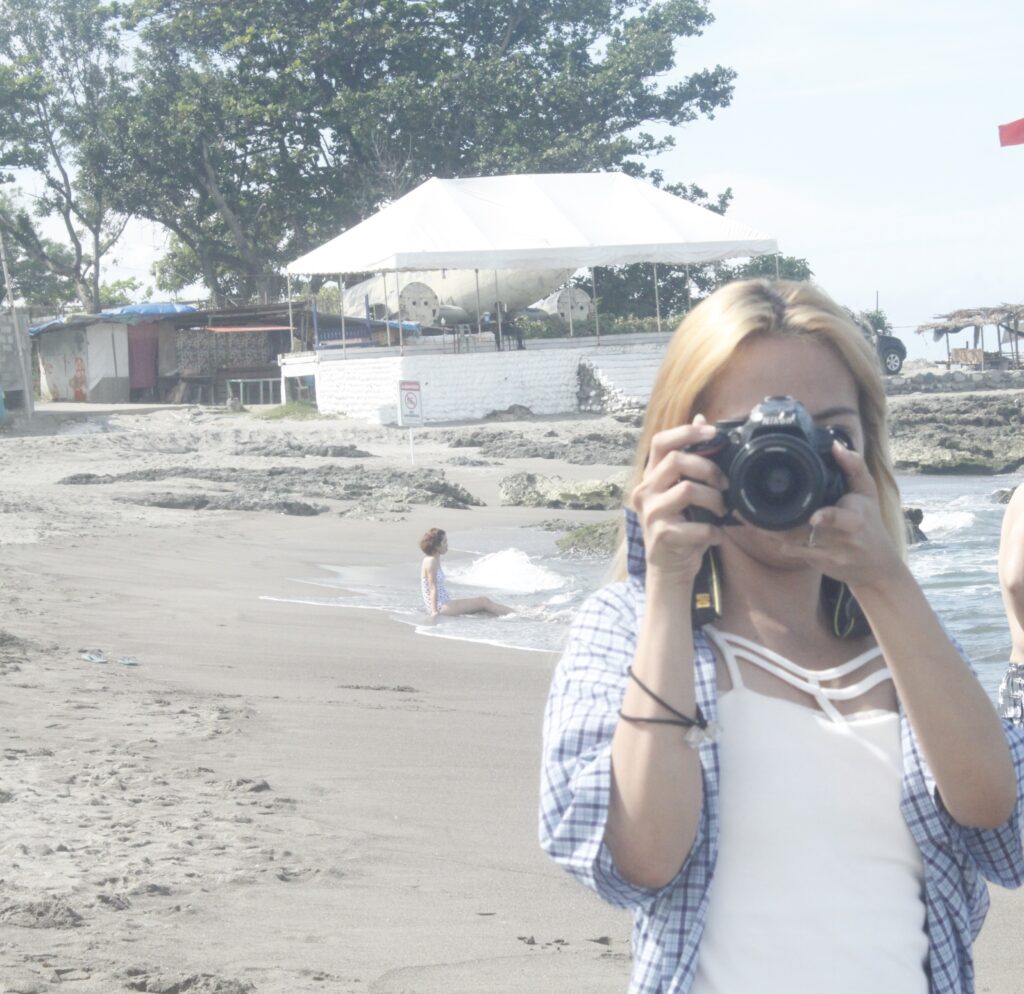 We are in an Undefined Relationship.
And I wanted to apologize.
If I could just tell these words in front of you, you're gonna see these tears running on my cheeks and I sure am, you're gonna wipe it.
I wanted to say 'Sorry'.
Sorry.
I'm really sorry.
I'm not dumping you.
It's just, I had a traumatic relationships.
It made me scared. And I'm scared that someone like you might do the same.
I'm afraid that you might break the pieces that's left of me that I've just picked up.
I'm afraid that I'm gonna cry because you're too clingy and might be clingy to others too.
I only want you to be into me.
So here I am saying sorry…
Because I cannot hold you tight like you do to me;
Because I can't hug you even if I wanted to;
Because I can't kiss you the way you kiss me;
Because I can't hold your hands like you hold mine as if you're afraid to lose me.
I'm so sorry, because I can't say 'I love you too.' when you're telling me how much you love me.
I'm really sorry if I can't post our photos together on social media.
I'm really sorry if sometimes I keep distance.
Forgive me.
I wanted to love you but something is holding me back.
My fears are holding me back.
Deep down here I know what I really feel for you.
Forgive me if all I can do is to have care for you.
Forgive me, if I'm afraid to tell you what I really feel about you.
I hope you can still wait a little longer for me to heal this deep wound they caused me.
And I hope you can accept the scars that would mark on me.