At exactly 1 month, your boat came to my sea.
Our distance is beyond horizon, underwater and under pressure.
Among all the fishermen trying to catch me,
A woman dressed in black and yellow, I saw.
You whipped your rod with your humor,
while I unknowingly drown in daydreams.
You tossed your bait and knew how to tease,
and I knew, I've seen the same bait for the second time.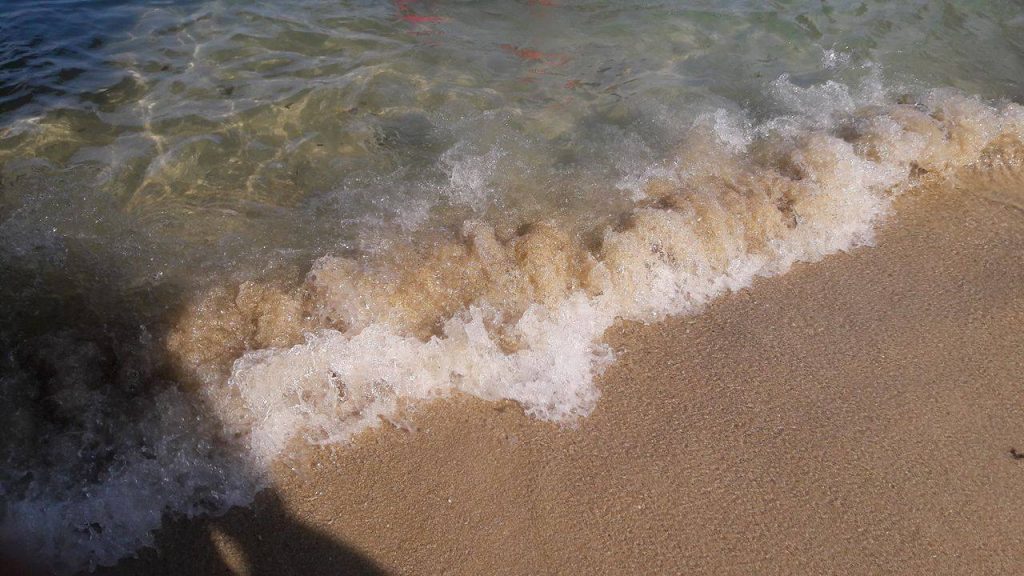 The first one, tried to wreck me.
The second time, it was you,
and when the Poseidon led me to your boat,
I knew, you're my fisherman, in this sea of strangers.
The waters weren't calm.
The roars brought fear,
and waves capsized hundreds of boat.
You chose this route, and the sea chose you.

He chose us, Elaine, my meant to be.