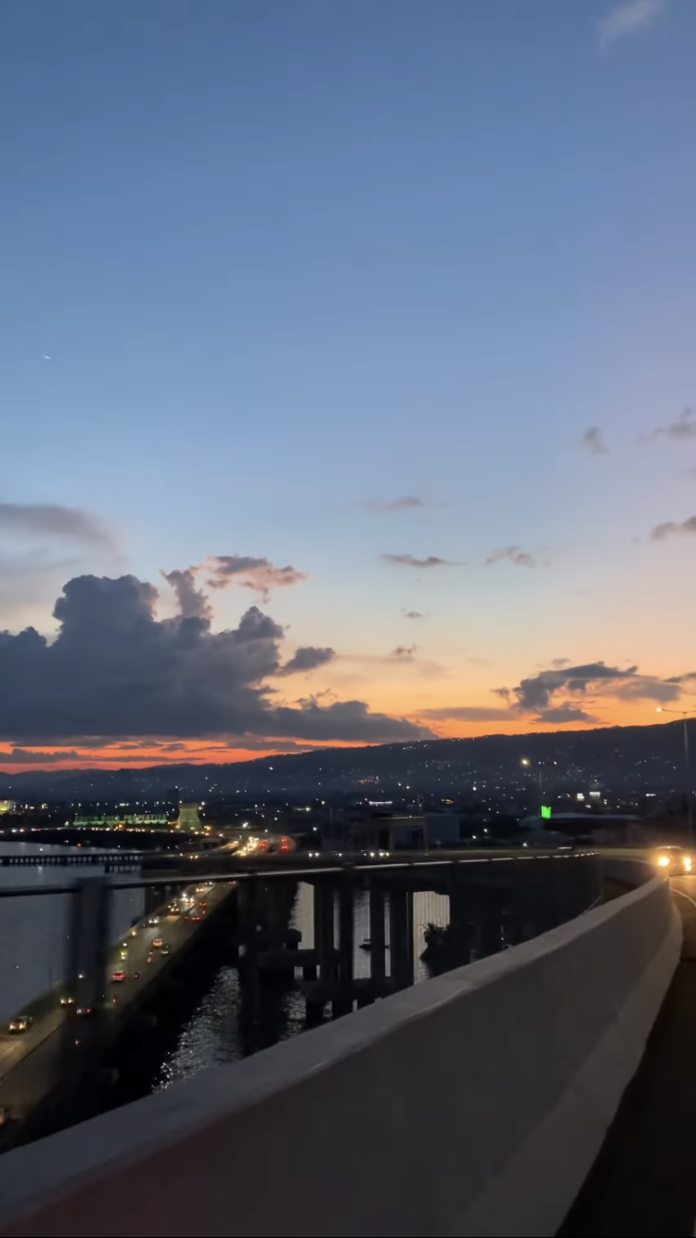 Disclaimer: The views and opinions expressed in this article are those of the authors and do not necessarily reflect the official position of Boiling Waters PH.
I admire how you stare yourself in the mirror, naked with every fresh wound yet slowly grasping  the truth that you are human after all- and sometimes you are left with no choice but to face the reality that every fiber of your being is a reflection of the love you've given.
I admire how you embraced every current happenings, enduring the slow pace of building yourself, even having the thoughts that you have no progress at all but at the same time understanding that these were all part of the process.
I admire how you wake up everyday, holding the bravest and hopeful heart that there is always a time and place for everything- by God's grace. Reminding yourself that you are not alone in this momentary season, you just need to allow God be God.
While you are busy reading this article, try mo rin makinig sa episode namin:
You'll get through this.
Go deeper with the Lord and He will take you higher.
2023 I am ready for you.