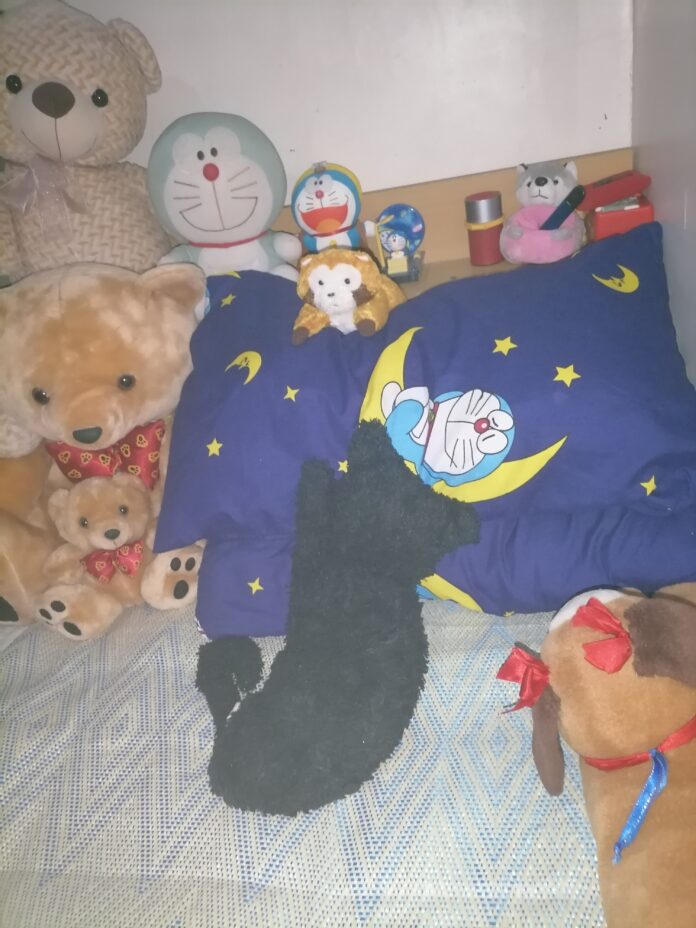 Disclaimer: The views and opinions expressed in this article are those of the authors and do not necessarily reflect the official position of Boiling Waters PH.
I tend to look at you secretly
Hoping to steal a single moment with you.
You are as cold as ice
but can burn my hopes and fantasies.
I'm a shattered soul and a great pretender
hiding behind smile and laughter.
Unknowingly you completes my day,
Everytime I look at you from far away.
I've been admiring you in silence
Like a perfect sun rays
You touch my heart oh so true
and inspires me each and everyday.
While you are busy reading this article, try mo rin makinig sa episode namin:
Thank you though you didn't knew why
it's better to keep this admiration inside
You'll always be my 3am thought
and an inspiration in this cruel world.
10-24-22