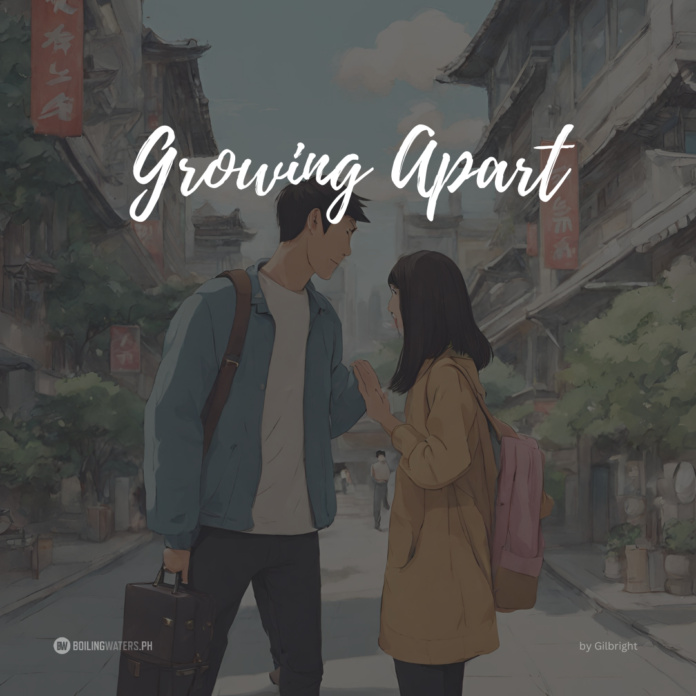 Disclaimer: The views and opinions expressed in this article are those of the authors and do not necessarily reflect the official position of Boiling Waters PH.
We laughed without reasons,
And pat each others back.
Sang a tune or two,
While you are busy reading this article, try mo rin makinig sa episode namin:
'til our voices cracked.
I thought it was only yesterday.
But a decade already lapsed.
You took a step forward,
I chose to hold back.
I want to stay where I am.
You left to seek your path.
I thought it was necessary,
But you seem so distant now.
When will we ever meet again?
Why did this happen so fast?
We started this journey on fire,
And braved numerous hurdles.
I thought we'll get there together.
Maybe we are meant to grow apart.