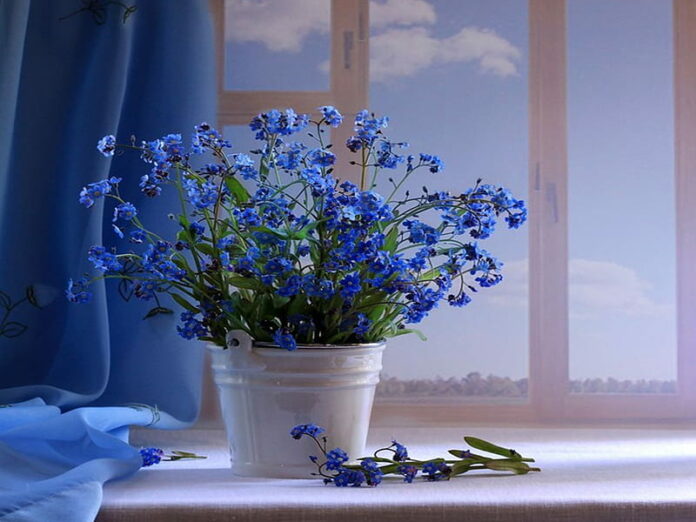 Love has always been a foreign thing to me.
I know it was everywhere but in my world it was nowhere;
It's like a shadow I could clearly see it but unable to touch it;
I was like an unpainted wall lifeless – dull, pale, and dry.
Until this beautiful guy came, I was swooned.
Weeks have passed by and I was head-over-heels in love.
Years went by I still was deeply in love yet I became this horrible person I became:
toxic, manipulative, and controlling – just because of the distorted view of love I had.
I was like a pail full of holes I cannot be filled for I was not whole.
Then I met Christ, the only love that knows no end, He came down to this earth to die a shameful death for my sake.
No patch can ever fully make a damaged pail function like before only when it's replaced by a new one.

Same goes with our lives; nothing can ever fulfill our wants, desires, and needs only Christ's love can ever satisfy our heart's desires.

He'll not just patch our broken hearts but instead replace it with a new on; He'll not just give us a new perspective rather He'll give us a renewed mind.
Love stopped to be foreign when I surrendered my punctured heart to Christ.