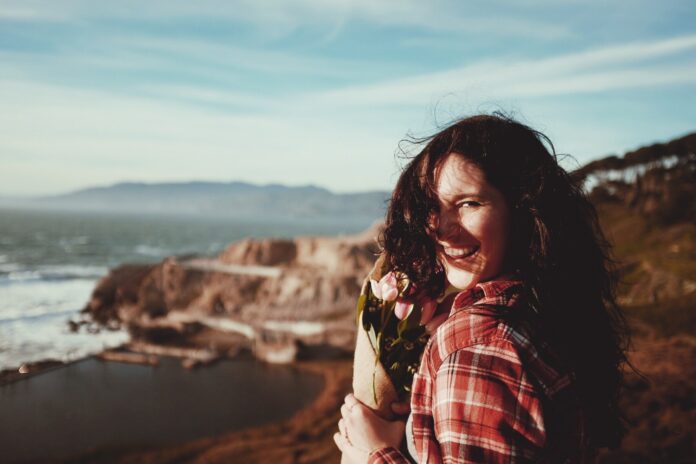 Disclaimer: The views and opinions expressed in this article are those of the authors and do not necessarily reflect the official position of Boiling Waters PH.
People who come and go in our lives are the right people at the right time. That is why I defy the words they say about love for a right person at a wrong time or the wrong person at a right time. Because I do believe that there is no wrong with everything. It was always right. But how can we determine what is right or wrong in between?
I met him just right at the time that I prayed to God that I wanted somebody for a relationship or to love. He granted me easily after my prayers and I promised to myself that if I found him, he'll be the one. But loving him is wrong. Our situation is wrong.
He had somebody else before me and even that present time. Their relationship was shaky because they have little time for themselves. I felt like I was an intruder of a house. I was unwanted but something pushes me in.
While you are busy reading this article, try mo rin makinig sa episode namin:
I did not love him at first but he loved me easily like an impulsive and absolute decision he ever made. I thought I felt pity towards how he grew up in a broken family and how he dreamt of a complete one. But I love how those were changed when I started to admire his dream to build a complete family in the future. When our dreams are both the same, we were each other's confidants, and we became who we really are when we were with each other. I found him what I really need and found love in between. The feeling felt right but it was always wrong.
I could not tell him that I love him even how he threw "I love you's" easily. And I promised myself that I would never tell him I love him. I'll bury those words 'til the day I die. Because again, loving him is wrong.
When the catastrophe came, he chose me instead of Her. I must be happy and proud because he chose me. But no, I am not happy, and choosing me is a mistake.
He even told me to choose that if I choose him, he will wait for me or to choose him not, he will go back with her.
I knew my decision well. I will never choose him. I do not rejoice the moment I choose him but I lament for what has it caused me to lose.
I love him but I love myself more. I love him but I cannot choose him. I love him but it is not perfect to called love.
The Bible said that "Love is patient, love is kind. It does not envy or boast. It is not proud. It did not dishonor others, it is not self-seeking, it is not easily angered, it keeps no record of wrong. Love does not delight evil but rejoices with the truth. It always protects, always trust, always hope, always perseveres".
It hit me hard. I thought that loving him is actually love. But it is not. We became selfish at times. But I knew better than that. We knew but still committed something wrong.
Yes, I made a mistake but at least I did one thing right. I let go of you because we weren't right.
But still, he was the right person at that right time.
God gave him to me because I believed I can love right and I boast I am always right. He was the right person that taught me the importance of love and how to weigh it. It was also the right time to learn. But God not really gave me "the One".
I learned a lot from him about love.
Love does not make you choose options because there is only one to choose and no other choices to have.
Love is not selfish.
Love does not rejoice with wrongdoings.
Love is not evil.
Love is kind and righteous.
And I would never learn that it was not love when I learned from it.
I did not regret those things that happened between us, though it was wrong. But I know, we all learned from it and we gained from it.
I left the past with steps forward for a better one. I am genuinely happy now for you and for her as I am for me. I have love from within me.
One day, when that prayer will come, that time I will love him right. I will love him righteously.