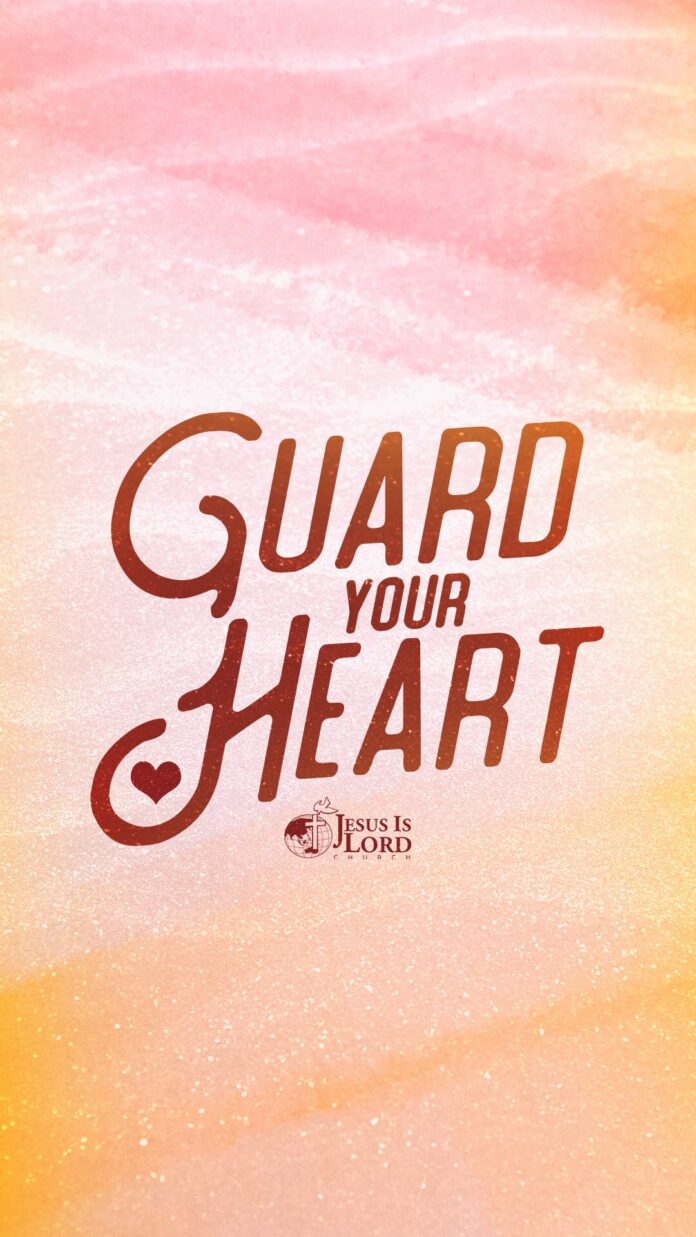 Disclaimer: The views and opinions expressed in this article are those of the authors and do not necessarily reflect the official position of Boiling Waters PH.
You may already heard the song "Bilin ni Pastor"
"Bilin ni Pastor sa 'kin ako daw manalangin. Maging maingat sa aking mamahalin. Huwag padadala sa bugso ng damdamin. Kay sarap mahalin bunga ng dalangin"
You read the title right. This is a story about a girl (me) who unexpectedly fell in love with a pastor's kid.
While you are busy reading this article, try mo rin makinig sa episode namin:
Isang dekada na mula noong nakilala namin ang church na kinabibilangan namin. I was 7-8 years old at that time, 19 na ako ngayon. I technically grew up inside of the church along side with other children at, beyond and ahead of my age. I'm a silent person but I became friends with them. We knew each other since we were kid. For more than a decade, I didn't imagine myself liking him now. A pastor's kid.
He is a care-free person. Lahat ata close niya. Madaling pakisamahan, you wouldn't really feel awkward around him. He will always make sure you feel comfortable. He's a good guy overall and became of Godly man as he grew up.
We weren't close at first since I was a silent, non-socially active person in our group (Glory to God, we all became youth leaders so expected that we all needed to be sociable). Maraming nangyare sa loob ng mahigit isang dekada ng pananatili namin sa church. Especially dahil kabataan, hindi namin ipagkakailang nahulog kami sa patibong ng mga crushes, love teams—don't expect me to be partnered with him. It's my cousin, actually.
Gladly as we grew up, our group became super close with each other. Entering the world of adulting almost together. Well, he was ahead of us. He experienced it before us. He was the kuya (tho I don't call him kuya despite the almost 3 year age gap). We experienced heartbreaks, academic breakdown, struggles, etc. It feels like life is already hitting us. Given all the things we experienced individually, that's when we (me and him) became close. Ironically, open to each other.
To cut the story short, I started liking him as I get to know him more and deeper. Setting aside my feelings, I came to this point that all my ideals were manifested by him. I didn't notice at all. I intentionally ignore it. Thinking I was just fascinated by the fact that he was the one who's there when I needed someone back then. But no, even when I try to ignore the revelations, one by one, little by little, he filled up my checklist. And I know he doesn't knew it. I don't know. Was it God giving me the signs? I can't say. All I know is, this time isn't the right time.
Kaya nga "Bilin ni Pastor sakin ako raw ay manalangin." Funny to say, do I have the face to tell them it was actually their son? I need to pray, not for him, but for wisdom and patience. I don't want to spoil God's timing and plan.
Of all, I really don't know why it has to be a pastor's kid.