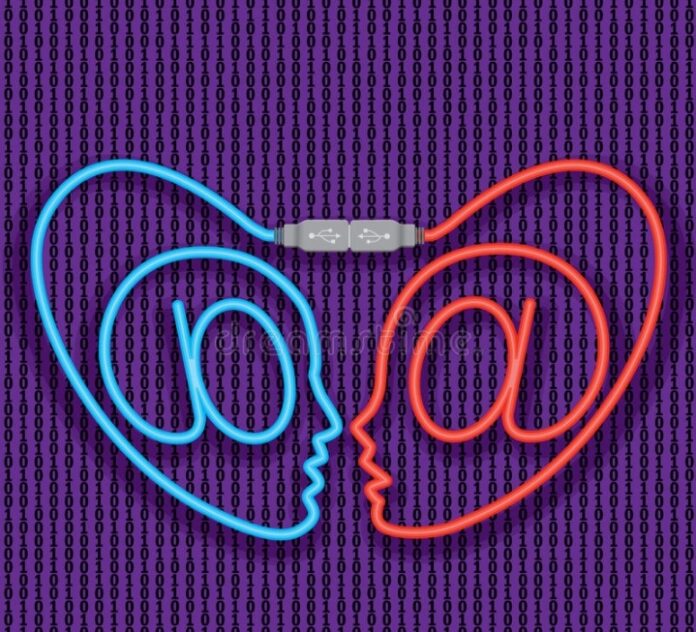 Disclaimer: The views and opinions expressed in this article are those of the authors and do not necessarily reflect the official position of Boiling Waters PH.
I know we've only known each other for a little while that we haven't seen each other yet, i also know that our bond is not as strong as our past relationships but you don't know how many times i wishes to the stars it should be you that I'd end up with. I whispered love letters to the world so that in my own little way i am with you, even when im not. I hoped it was you that i'd end up with. I wish you took the chance on us. I want to be the person to give you what you want without asking.  Unfortunately, you were just too perfect, but were not perfect for me. We were not perfect for each other.
I didn't have the love that you needed. Only the love that you wish wanted. And it's okay. Maybe our love was just there to teach us, that our hearts should love even if we don't get the same love back.
To the person that i've lost or stopping talking to for any reasons, maybe we're friends? Or we had some romantic connection before. I just hope you're still doing okay. We might not be interacting anymore or never seen each other yet but i wish the best for you. I hope you stand strong even at your weakest points.
While you are busy reading this article, try mo rin makinig sa episode namin:
We're back at being strangers again, but i'm really glad that you shared some time of your life with me.