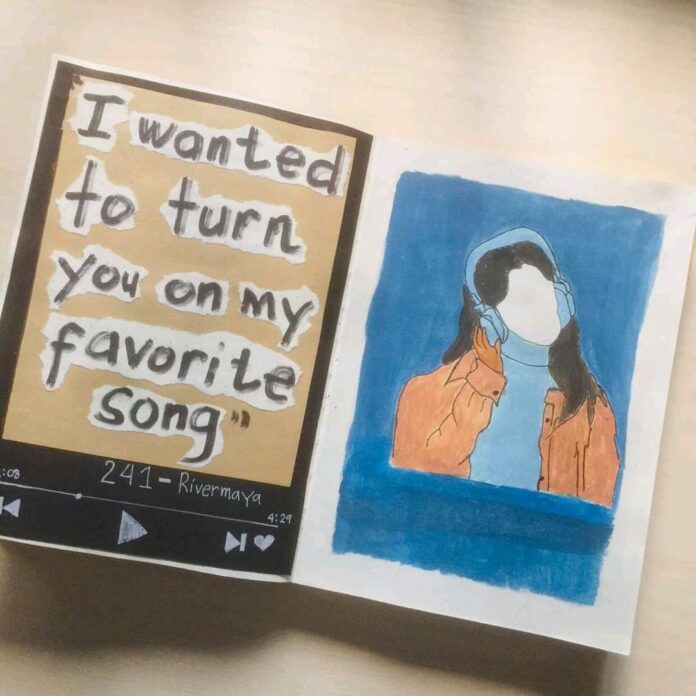 Disclaimer: The views and opinions expressed in this article are those of the authors and do not necessarily reflect the official position of Boiling Waters PH.
I really like this song because it's true, You are my favorite song. After all these years I haven't write any single word about you, I just had this strong urge just now and I wonder why. I wrote some shits about the people I have met along the way to remember them that they have been a part of my life for a while. There are some about who loved me but I failed to return that love, someone that I had a crush into and someone that I gave a chance to enter my wall.
Years passed but I can't seem to find words that can define what I've felt for you. All of this words that I am about to say, weren't enough. You're very smart that annoys me sometimes but I can't deny, you are the most sensible person I have ever met, we talked about everything. We never had a dead conversation. I am still amazed of how we never have run out of words to say. We had arguments, of course but we always manage to fix it. You are soft, I am the hard one. I never wanted to hurt you but I don't know, this attitude of mine always finds a way to put a sadness to your heart.
You never left my mind for years, I always remember your cute voice singing the songs "Be my forever" and "Terrified". I still open my old phone just to read your text message saying you love me, that's the only text I managed to save, I can't bear to delete it, maybe because I want to remember that for once in my life, someone loved me as much as you do.
We were never meant for each other in this lifetime. That's the fact I can't erase. It's my fault. I just wanted you to know that I am sorry for ruining you. I feel that I will always carry these baggage of regrets and guilt. If I could just turn back the time. But I can't. It already happened.
While you are busy reading this article, try mo rin makinig sa episode namin:
I don't have any amount of courage to face you or even talk to you. I just wanted you to know, You will always be my favorite song and that you are the only one who touched my soul deeply. Maybe, I will just stare to the night sky while I listened to this song, every single line crashes me inside just by the thought of this lifetime without you.