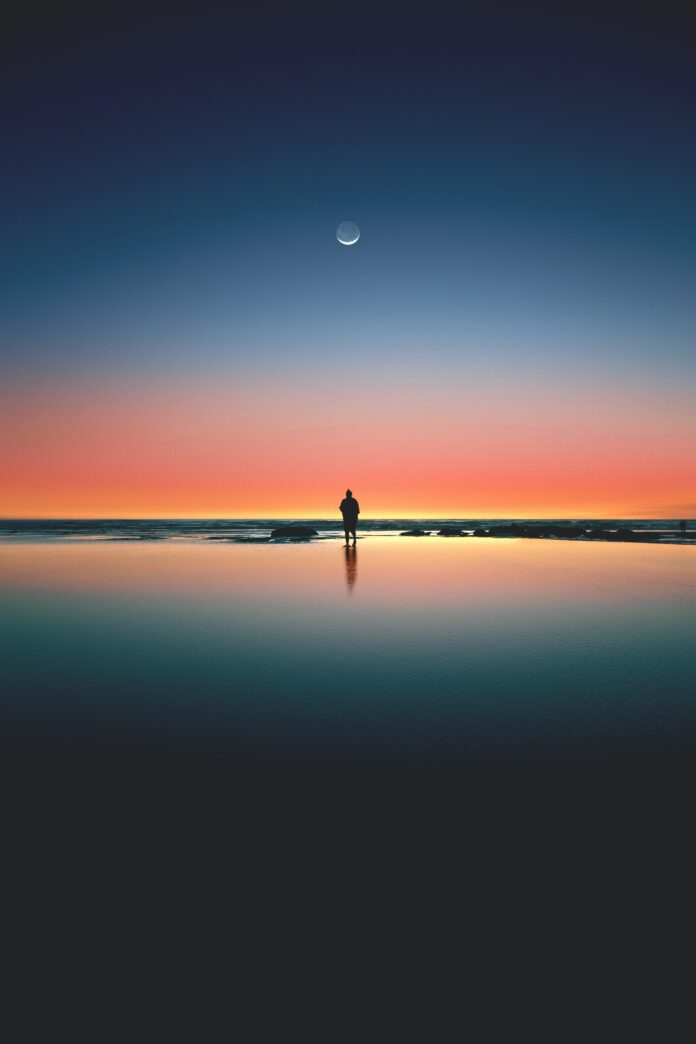 Disclaimer: The views and opinions expressed in this article are those of the authors and do not necessarily reflect the official position of Boiling Waters PH.
It started with a "hi" and "hello" and then akala ko wala ng kasunod. Tahimik and masungit sa umpisa, very straightforward mag salita at maraming na intimidate sayo pero iba ka pala kapag nakilala ka ng lubusan. It's hard to get to know you and get along kasi sobrang taas ng wall mo sa ibang tao i-guess due to trust issues. 
It takes time and months bago kita makilala at makausap about your personal life. It's hard to break your wall but you let me in. Then doon na nag nag bago ang pagkakakilala ko sayo. Of all the people in the office ako lang yata yung na bigyan mo ng chance to get to know you well. I guess makulit kasi ako kaya pinag bigyan mo ko. Then we started sharing things in life and things we like. We basically made a deeper connection that the others. Eventually most of the people sa opis started teasing about us and asking questions if we are dating and all. Pero syempre hindi tayo umaamin and we don't want them to know more about us kase we already build a wall between us and walang ibang makaka alam. 
While you are busy reading this article, try mo rin makinig sa episode namin:
Ang saya sa pakiramdam na merong isang taong nakakaintindi at nakaka alam about sa buhay mo and not judging you at all. Months went by and we started doing things more than friends. Secretly doing things we want, sneaking out, booking to different places and more. Those were the days na masaya lang tayo and we didn't care kung anong iniisip ng iba about satin. 
Then suddenly, I decided to move to a different place to avoid more issues about us. I swear my intention is just to move out but not to lose you. I still keep communicating with you even though we're apart and still seeing you when we have available time. But time and space move us out differently. We started to have a dry conversation and longer weeks or months before to see each other. I really hate those days and I feel like I can't do anything. Tumatagal na mag reply and dry reply. Never seen my chats but you just posted a story  on the same day. 
I don't know what happened pero unti unting nawawala yung init. Binabalot ako ng lamig at lungkot araw araw. From fast reply to no reply at all. I wonder what I've done wrong but maybe or sana sinabi mo para naman alam ko. From days to weeks and turn into months nawalang response. It kills me inside, I don't know what to do. I feel like I am begging you to come back pero wala ng babalik. nawala ng parang bula. hinahanap ko pero di ko na makita. Relapse ng malala kapag na aalala ka. It's like you gave me a happy pill na unti unting nawawala ang tama at hinahanap hanap ko na. 
Hindi ko alam kung babalik kapa since its been few months mula nung nang umalis ka. It still hurts me every time I see your ghost in my place. But I guess this time, It's time for me to choose myself. It's time for me to stop begging for someone. It's time for me to move on without hearing anything from you. It's time for me to heal myself. It's time for me to move forward even though the first step is to forget about you. It's time to let you go.