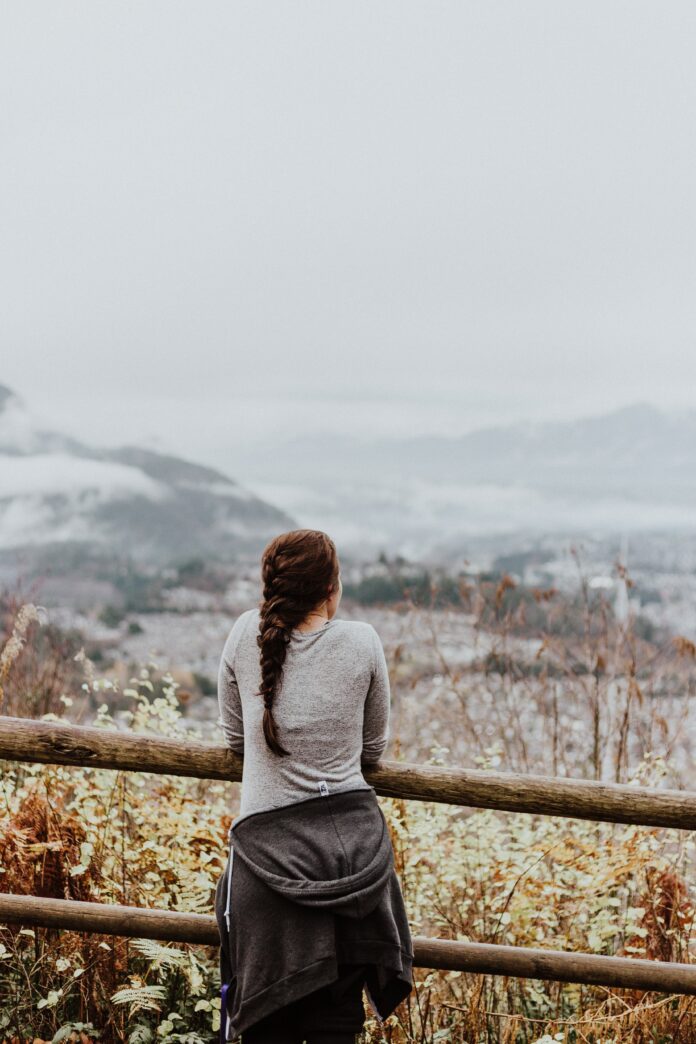 Disclaimer: The views and opinions expressed in this article are those of the authors and do not necessarily reflect the official position of Boiling Waters PH.
Dear future someone,

How are you? I hope everything is going well for you. If not, please take your time to rest. It's okay to be busy, but don't forget to connect with God regardless of your circumstances. I know it's difficult to face adulthood, but I hope you have a support group that understands, is true to you, and helps you get through it. I may not know what you're going through, but please keep your faith in God, because all things work together for the good of those who love him. Remember, it's okay to pause, but don't dare quit. No matter how difficult life becomes, keep seeking God every day. I understand you, and I'm sure the Lord does as well. Ask for the courage to persevere and the wisdom to know what is best for you and your future. He is gracious and compassionate. You can do it! God's got you!

I wonder if we have crossed paths already, or maybe you're someone I am close to, but it's all hazy at the moment, which is why I can't feel anything. Or maybe we haven't met yet. I am just excited to meet you! But right now, I'd keep on praying and fixing myself with the help of God so that when the time comes for us to meet, I'm prepared in every way.
While you are busy reading this article, try mo rin makinig sa episode namin:

As much as I want to meet you too soon, I know that I am not ready yet because of some struggles I've faced just recently. My heart was broken by loving the person I thought was you. It seriously hurts that I am not prepared to meet you yet. I'm trying to reassemble the pieces I misplaced by becoming attached to the wrong ones. But with the help of the Lord, I know I can make it. I know healing is possible, and there's a big hope that I'll overcome this pain. I know that God will bless this broken road and will lead me straight to you when the time is right.

I can't wait to hold your hand while we go window shopping. Also, to grab your arms while walking on the beach, laugh with you over a cup of coffee, & accompany you on a road trip and sing our favorite song at the top of our lungs. Most especially, I can't wait to worship God with you, minister with you, and be your prayer partner. I want to hear your prayer requests and include them in my prayers.

But, while I wait, I'll hold my hands and pray even harder. I know that God will write our story beautifully, and it will soon be a testimony.

God bless you, my future someone. I am praying for you. See you in God's perfect time.
Photo by Priscilla Du Preez on Unsplash