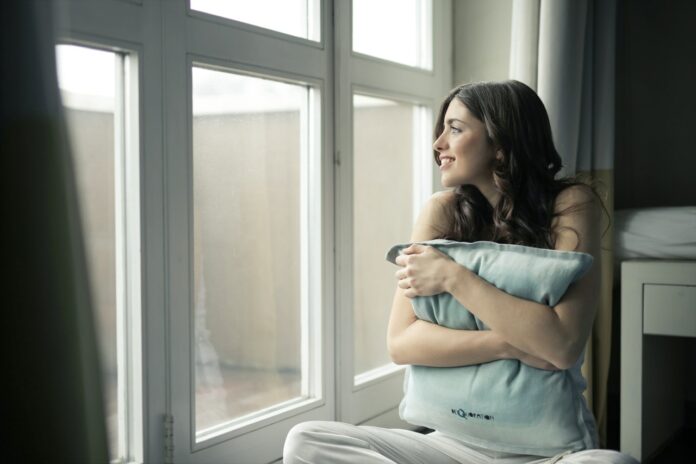 Disclaimer: The views and opinions expressed in this article are those of the authors and do not necessarily reflect the official position of Boiling Waters PH.
I hope that you are fine. I saw you smiling in my dreams. You are a wonderful and godly man. I hope that you are as lovely as what I had in my dream.
I am waiting for you all these years. I told myself I want to exchange vows with the right man. So God told me to make myself the right one first. I know I am not yet that kind of woman, but every day I ask God to make me the woman He wants me to be.
I pray that God will keep me pure until we meet. I wish we could have the same mind on that. Until then, we can only dream of the best.
I am busy preparing myself. I am alone but I am confident that I am not lonely. I have a lot of things on my plate. I want to be busy serving Him while waiting for you. And I feel fulfilled in Him alone.
Sometimes when I think of you, I feel a sudden rush of excitement. In this sea of people, who will you be? Have we met before? Are we friends? Or maybe I have not seen you yet.
These are the thoughts that I have when I have a small talk with our Father. I know He is preparing us to be clean vessels for His glory.
One thing I am sure of is that when we are ready, everything will fall into its proper place. It will be a divine intervention, and we will just be amazed by how He orchestrates all for us.
Let's be more patient. Only a little more time, and I know we will meet.