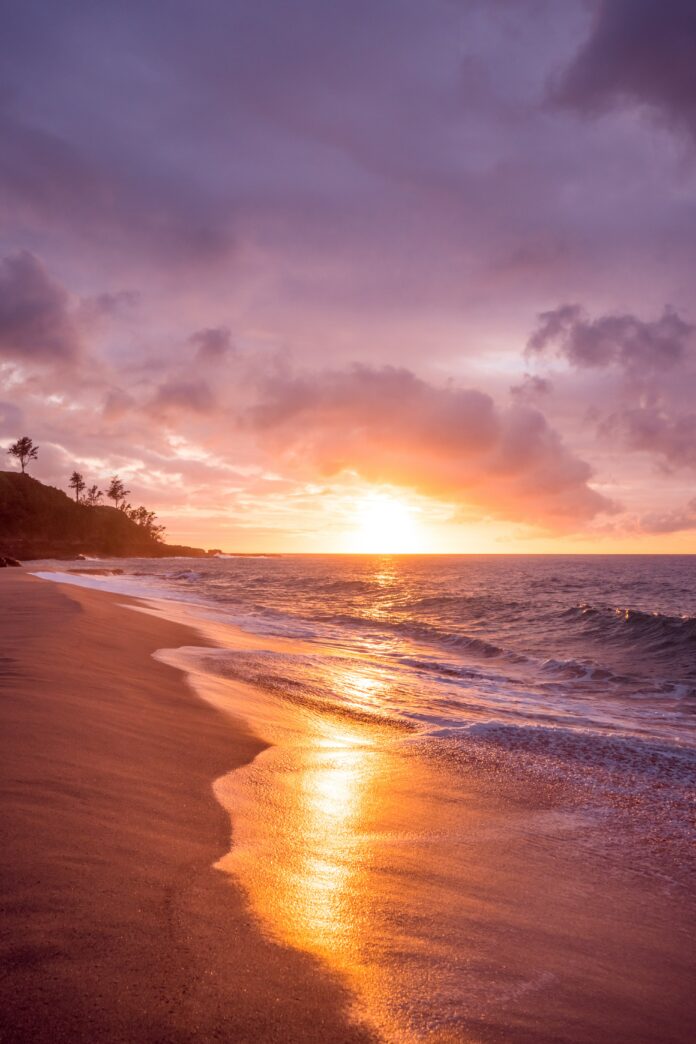 Disclaimer: The views and opinions expressed in this article are those of the authors and do not necessarily reflect the official position of Boiling Waters PH.
All of a sudden, you changed.
Why?
Because there is someone else.
We were trying to figure out how our relationship will last,
But it all ended over a weekend.
Throughout our history,
You certainly knew me.
From friends, to close friends,
Until eventually, we fell in love.
You ended things,
No explanation.
Poof! You disappeared like a ghost.
I've moved on,
But there is a part of me that keeps
me from coming back to you.
I miss the friendship we had,
The laughs,
The advice I never listen to.
From time to time, we still keep in touch.
I had relationships that didn't last,
Went on casual dates,
And so did you.
While you are busy reading this article, try mo rin makinig sa episode namin:
Years had passed,
I told you that we should try again,
Perhaps, this would be our time?
Time to make up for the chance we might have,
But my heart got scared,
Scared that you will break it again.
This time, I am the one who disappeared.
I am alright,
Ecstatic to mind my own business once again.
Suddenly, here you are again.
Invaded my heart, my mind,
And lastly, my soul.
In a swift kiss goodbye,
Memories of you rushed back to me.
You ignite my soul again.
I hoped and prayed for you to be my last,
My partner in crime,
My best friend,
My travel buddy,
The person who can and will understand my predicaments at all cost,
Love me unconditionally.
And yet, I realized,
I am still not enough.
There is someone else in your heart,
Someone with no emotional baggage.
I faithfully trusted you,
Loved you in the best possible way I can,
Understood you when you are not alright.
And in return, shattered me into pieces again.
I sincerely hope that you will find your happiness.
Though not with me,
But to the person who you chose to be with.
For this open letter, will be the last chapter.
Thus, we close the book of our thirteen years of history.