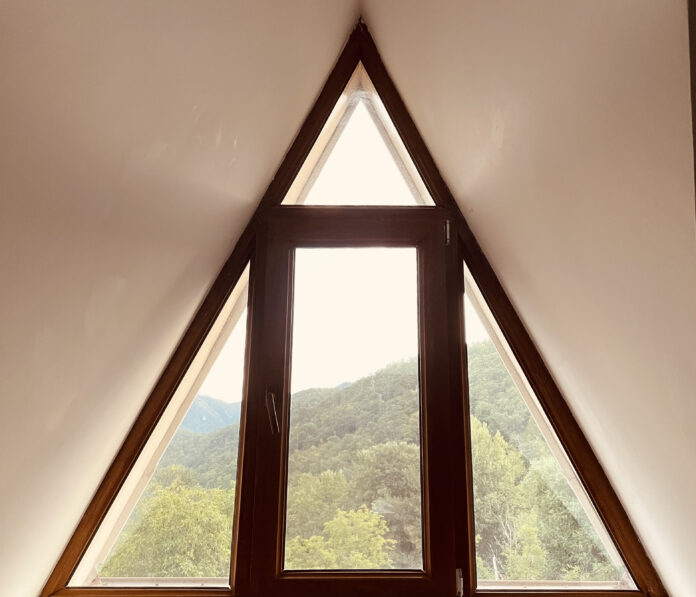 Disclaimer: The views and opinions expressed in this article are those of the authors and do not necessarily reflect the official position of Boiling Waters PH.

I caught myself staring at the ceiling until the break of dawn. My eyes traced the corners of my room while searching for answers, yearning for warmth, and hoping everything was just but a dream. However, as I laid still, I found my heart as cold as it ever could be as if it stopped beating.
I knew what was about to happen then would crush me. In my quavering voice I prayed to my God, "Take this pain away from me."
God was silent, though. Questions after questions ran in my head with no definite answers.
While you are busy reading this article, try mo rin makinig sa episode namin:
When would I ever get to the end of pain?
Why do I have to be in this place?
Where did I go wrong?
On top of all the questions, what resonated with me was knowing I struggled to want God's will in my life. I felt exactly defeated because I did not know how I should overcome myself.
After months of running in circles, Jesus led me to the garden of Gethsemane.
Luke 22:42 saying, "Father, if you are willing, remove this cup from me. Nevertheless, not my will, but yours, be done."
I realised Jesus was no stranger to pain. "He also knows what it's like to want God's will and yet not want it; to act out of love yet dread the hurt that often results; to desire righteousness and obedience, even when the flesh is screaming out against it. This conflict is not sinful; it is human. Our Savior was "fully human in every way, in order that he might become a merciful and faithful high priest in service to God" (Hebrews 2:17)."
Knowing all of these gave me peace, that my weakness was not a sin. My wounds were not a sign of defeat but of endurance. Above all, my God, who holds the universe and cradles the stars knows exactly the frailty of my faith, yet still loves me just the same.