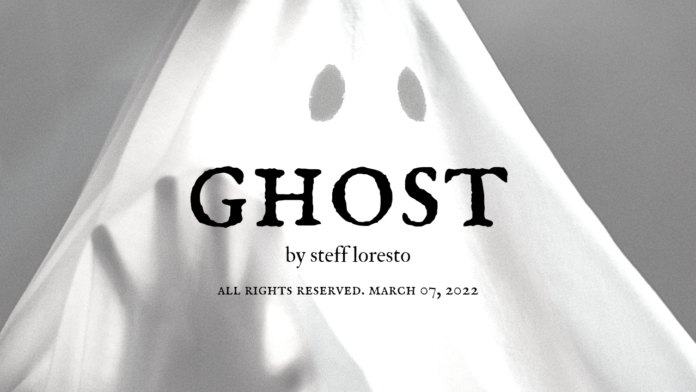 Disclaimer: The views and opinions expressed in this article are those of the authors and do not necessarily reflect the official position of Boiling Waters PH.
She's phantom in every other way – felt and constantly shunned,
Sometimes a passerby, who's seen pacing forth but never known.
Play the solitaire my love and she'll paint you bluer than blue,
Though never loved the game, the drama, and this dark hue.
Cold was shoulder she gave us and the unsaid phrase was deafening.
Do you have the misery for the austere walls she's building and breaking?
Bygones, they keep coming back to haunt her dreamless slumber
Even so a damsel in despair, she'd cage a bleeding fox for a hunter.
When twelve struck they'll wake her up, saying not a soul is unswerving,
And exile her cadaver all the bad bloods all over, but never bleeding.
Did you all left the solaces in your closets or buried them six feet under?
All she sees are rotting skeletons under the sleeves you used to wear.
Mortified and dead, one day she'd hope to never lend her shoes,
'Cause you'd see there's no rapport, the world's just full of chaos.
– steff
all rights reserved.
March 07, 2022
While you are busy reading this article, try mo rin makinig sa episode namin: