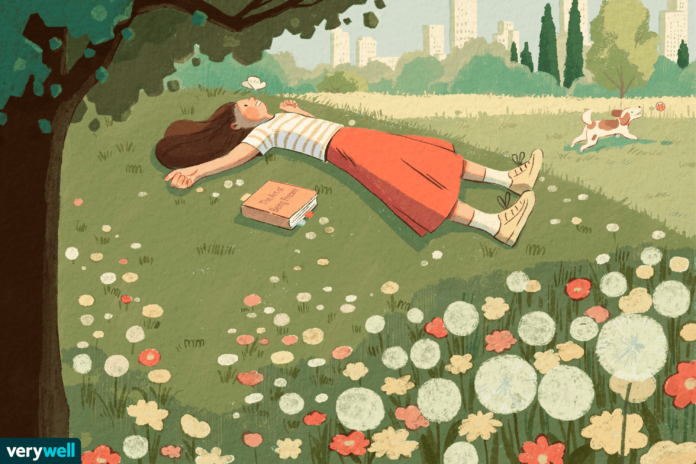 Disclaimer: The views and opinions expressed in this article are those of the authors and do not necessarily reflect the official position of Boiling Waters PH.
It's like the wind, I can easily feel yet I can't touch it,
Like those stars in the sky, visible but I can't reach it,
Like the flows of water you touched, but you can't hold onto,
Like the love I felt , true yet I need to let go (it hurts)!

Thanks to Facebook, because of you 
He came up, and she lightened up!!!
Where did it start ???
Please rephrase it so I can talk about that.

Years had passed like a blink of an eye,
Our friendship got much closer and alive,
Seems we knew each other for a very long time.
Even nonsense things were shared.
Until a day can't pass without a message or two from you ( ako lang ba ? ) 
While you are busy reading this article, try mo rin makinig sa episode namin:
That simple hi and hello , how are you ? Can definitely put a smile on my face
Day and night  , with unending topics!
Sometimes , even the horniest topic is tackled.
Or even the nastiest photos have been shared!
But for us it's all for fun.

Until one day, everything's gone,  like a nightmare…
You set me aside , (you're such a holy cow)
No Hi's or Hello's…(it gave me frowned)
I dropped by at  your timeline (wow he's now in a relationship)
Such a jerk !!! (Paasa)

One week had passed,
A message from you popped up!!!
Wow ah( nakaalala)!
With those explanations,
What must be , but manage myself to give you attention
Why??? coz I've been drowning again in temptation.

Just like before,
Happy feeling still there,
And then, suddenly everything rewinds.
That's how I felt for him again.
Coz, I love him real and true, hoping that it's mutual!
Day by day,
Hour by hour,
Years run too fast,
If you're truly inspired
With lot of workloads and it might be difficult,
Yet you can make it that easy and fast!!!
I am always excited to go online
Because he's the reason why.
When the time finally come,
It excites me yet nervously!
For so long and how many years talking behind screens,
We're gonna meet and see each other at last (bravo)!

No notices, no words , proudly got my way out to your door handing you my present
(exchange gift ) Thinking that it's a joke!
Wow "tapang mo din ah"
Tapang-tapangan sabi ko nga.

May 18, 2018
The day we met up,
The moment I saw you
Those looks can't went straight to your eyes (it's awkward)
The very first time you held my hands
Can't help it but allow those butterflies in my stomach to dance

Til more days come
Happiness is still pouring!
How we gave those importances,
Hopingly , it won't stop there!

Knowingly that we have same feelings,
But we need to set it aside because of our responsibilities!
Those phrases mahalaga ka sa buhay ko at parte ka na ng buhay ko
Give me a reason to love you more and great.
Hold on lang tayo.
Time comes , we're no longer have those limited get together
We're apart , yet connection keeps us close!
That's important.
Soulmate na siguro kita.
Sana nga !!!

Basta masaya ako sa kung anong meron tayo.
Expressing the love to each other,
Giving understanding and effort,
Keeping in touch,
Balik sa unang pagkilala natin.
Pero this time around may pinanghahawakan ng "love kita lahat"!
Thank you because you're the happiness that I found…
PS: We're now happily living together , yes may mga tampuhan yet that can't consume us …at the end of the day we still found ourselves giggling and laughing …I love you so much Mr. Sabuero and thank you so much for all the efforts and understanding … ( yeahs because now we have all the rest of the time in the universe to spend time with each other, with our two lovely childrens Seve & Erin)