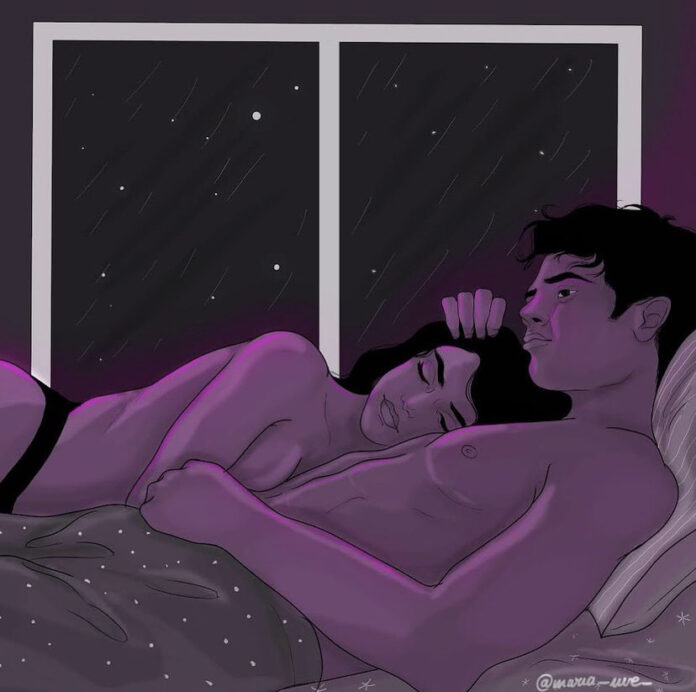 Disclaimer: The views and opinions expressed in this article are those of the authors and do not necessarily reflect the official position of Boiling Waters PH.

There's a famous line that says "Home is where the heart is".
For the past few years, I've been jumping from relationship to relationship hoping to find home only to get my heart broken, again and again. Off to find home, heart break after heart break, relationship after relationship, I've cried myself to sleep, I have lost hold of who I am. I have lost touch of who I really was. I tried being strong for staying even though leaving was the best option, vulnerable for revealing parts of me nobody deserves to know and generous for giving limitless chances. I learned that my heart is so big for forgiving someone who hurt me and still wishes them to find the happiness they didn't found in me. I didn't know that I could be lost in finding my way home. All this time I thought I can find home in a person. So I kept finding love, I kept yearning for the feeling of home from someone other than myself.
I've been finding home elsewhere; seeking happiness from someone else, having the thought that a partner would make me feel the home I long for. Maybe right now my journey isn't finding love. Its appreciating the quiet and finding hope in the vacancy. It takes months or even years to learn how to be happy with just being alone and working on yourself. And then you meet someone who will make you feel things, only to leave you hanging. I learned that no matter how loud you love, if you're barking at the wrong tree, it will never be yours. A close friend of mine said "dun ka sa pag ibig na mabagal, pero nag tatagal."

While you are busy reading this article, try mo rin makinig sa episode namin:
I've been seeking the love I desire from someone else, only to forget that love is everything around you. Love can be found in the laughter we share with friends, it can be found in the time we spend with our love ones. Falling in love with myself wasnt falling at all, it was walking into a house and suddenly knowing you're home.