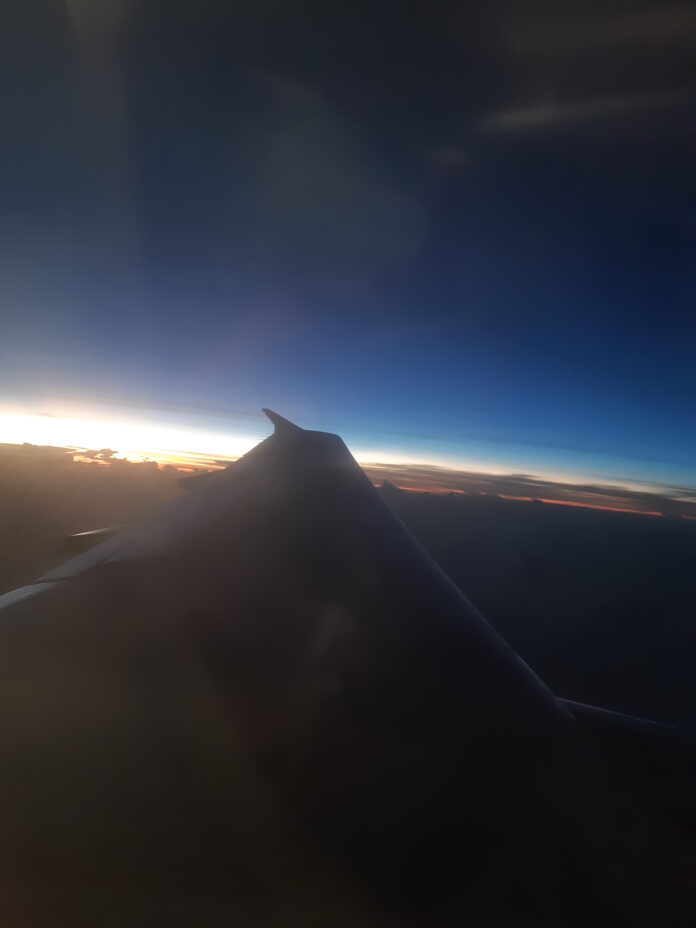 Disclaimer: The views and opinions expressed in this article are those of the authors and do not necessarily reflect the official position of Boiling Waters PH.
Love came when I was not looking for it because I was busy living, enjoying my single life and being contented with the love of my family and company of trusted dear friends.
Love came when I was not expecting it. It came to me differently. It came in a form that I never imagined.
Love is when you are ready. It is when you feel that you are at the right time of your life, when you are not looking for it but longs for it at the same time.
While you are busy reading this article, try mo rin makinig sa episode namin:
Love is a feeling. When this person shows up in front of you, you just know you like them enough that you think about them everday, that you care and worry for them. Love is when you are not satisfied that this person is just on the sideline.
Love is a decision. It is when you want this person to be part of your life, whether they will add value to it or not.
Love is not just a feeling, it is a choice. It is when you decided to choose them no matter what the consequences and uncertainties are. Love is choosing them everyday even if they are not in their best self.
Love is letting go. We let go by breaking up with the person we love the most because the journey to finding themselves is going through it alone.
Love is understanding and patience. It is when you understand that they are bigger than what they are going through. It is when you patiently wait for them to come around because you just know them well.
Love is kindness and undying faith. It is when you asks yourself "how can i help them?" despite the pain and loneliness that you are going through. It is when you choose to stay because you know that this relationship has a greater purpose. It is by faith that you believe that every person who comes to you has a purpose in your life.
Love is forgiveness. It is when you genuinely forgive the person of the pain they brought you and forgiving yourself as well.
Love is hope. It is through hope that we begin to long for it again. It is when we hope that if we have given so much love for the wrong one, how easy it will be for the right one?
Love will come when we learn from our experiences. It comes when we are fully aware of ourselves and when we have done enough work within.
Love and partnership is when you finally ask yourself "how can I love better?"