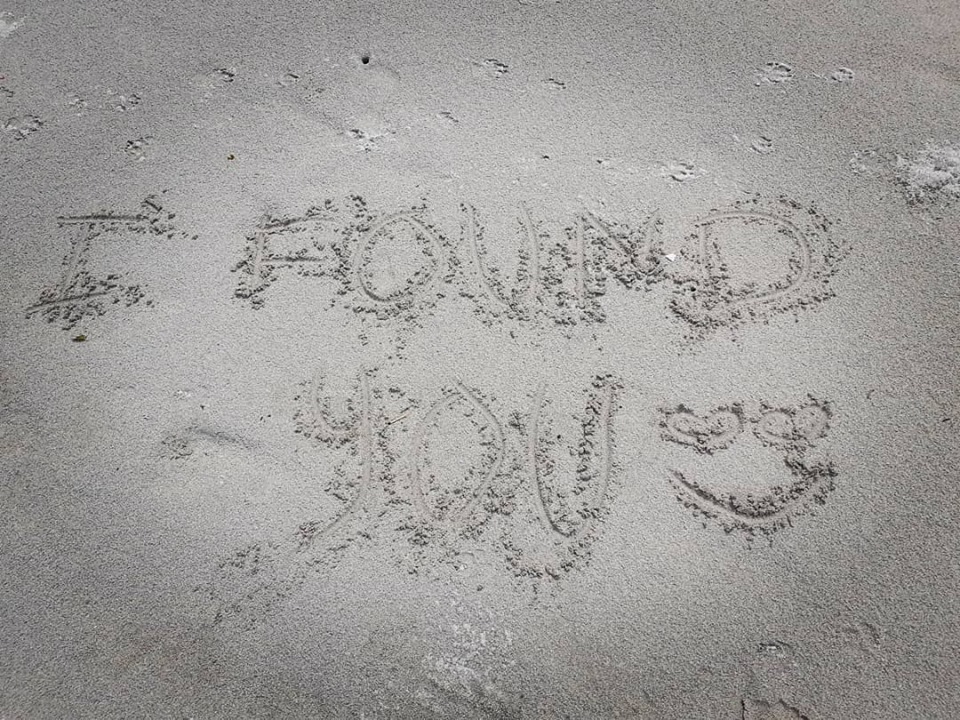 "You are lost, but I have found you." Jesus said.
"You wandered for so long and has been in different places looking for something that's been amiss in your heart. You've trusted, but been betrayed. You've sacrificed a lot and yet those are still not enough."
"Your unanswered questions slowly trampled on the little faith you've mustered all these years. You decided to shut up than be reckoned as rebellious by the religious. You always know that a shallow answer wouldn't suffice; a smart mouth will never be able to quench the deep thirsts of truth you have in your heart."
"You kept going. You kept seeking. You questioned me, you got angry at me, you're disappointed and blamed me. I saw all of that. I heard all of the unspoken turmoil that's going on in you. I missed not one of it. Am I angry? Am I disappointed and do I blame you for your truth? No, I am not and no I don't"
"Throw me all the negative emotions you're feeling. Ask me the most difficult questions you have in mind. Question my ways. Be angry at me. Get disappointed with me. Complain about your inconvenience. Blame it all on me."
"Will it hurt me? Yes."
"Can I handle it? Yes."
"Will it make me love you less? No."
"Will I punish you for being you? No."
"Will it make me less of a God? No."
"Tell me your story. Be real with me. Don't hide your truth. Don't wear your mask in front of me. Don't sugarcoat your emotions when speaking to me. Come to me with all the baggages you've carried for a long time now. I don't care if it "stinks." I don't care if it's "too much of a mess." Come to me with all of these things and rest under my care."
"I have known you even before you were born.
I have good things planned out for you even before your parents met.
You may feel like you've been forgotten for so long. No, I have not.
You may be so lost and nowhere to go. Come to me and be home, child. You will never be alone."
"Hush now and rest your weary soul. I will never leave you broken and the same. I will not leave your wound unattended. I will not forsake you child because you're lost, and now found."
P.S: This is for you. Think of it as Jesus' love letter sent to you today.
JESUS LOVES YOU!