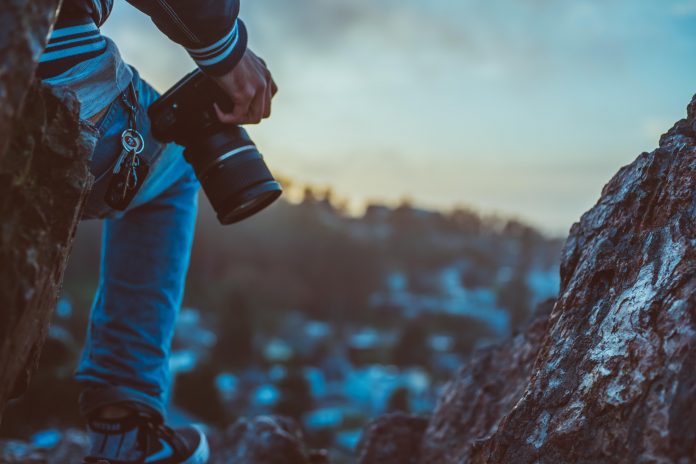 Disclaimer: The views and opinions expressed in this article are those of the authors and do not necessarily reflect the official position of Boiling Waters PH.
I Kept On Coming Back.
Did you miss me? Cause I do.
I missed everything about you.
I missed how you made me laugh in small things.
I missed your sweet voice and sweet smile.
While you are busy reading this article, try mo rin makinig sa episode namin:
Did you think about me? Cause I think about you.
I kept on thinking about us. How we ended this almost fairytale love story.
Did you know? Of course you don't.
I kept on coming back to our place.
The place where we last met.
I kept on coming back. Why?
I wanted to reminisce the last time we talked and held hands. Hoping you'll come back and find me.
Yet, I know I'll just be dreaming about you and us.
Our fairytale love story ended and you found your princess.
She'll definitely love you more than I do.
So keep her.
Don't worry about me. I'll get over it. Soon my prince will come and find me. I'll just have to wait until the King will lead him to me.
Always remember, my love for you is genuine.
I'll keep on coming back  not for the pain
But for memories that will fade.