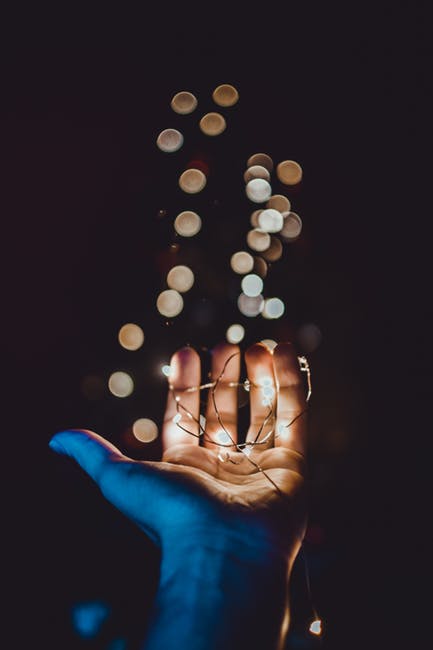 I'm sorry, I lose the game. You won!
Okay, I remember the line you once spoken…
"Alkansi jud ang ma-fall."
For nights, it has been my choice to not go online. Yes, I was capable but I chose not to, for myself and for you. It is truly hard ignoring your texts, muting our messenger convo, and reacting your chats with emojis alone [it's my way to stop random things from happening], and currently preparing myself to pretend like nothing ever happened.
Okay, ako na'ng alkansi.
But I have to save myself this time because at the end of the day, this undefined relationship will take us nowhere, maybe it's only me myself, assuming that things are more than usual and maybe you considered a thing as normal but for me, it means everything.
The more I spend time with you, the more will this feelings grow and assuredly, will show, but I always caught myself hanging at the end of the day, leaving huge vacuums and voids in my heart that neither you nor myself but only He could fill. I struggled, big time! Hehe, weird no.
This hurts me, a lot, really and honestly! But even if saving you means hurting myself for what the Lord has planned for you, then I'd be the one to take the first step, even if it means breaking things out and having it all withdrawn.
The Lord has great things in store for you and I can't wait how will He unveil those things to you.
From me who has always been somebody's option and diverting person, Tinnnai. ❤
Ps. I am praying for you from afar. No hatred at all. God bless you!