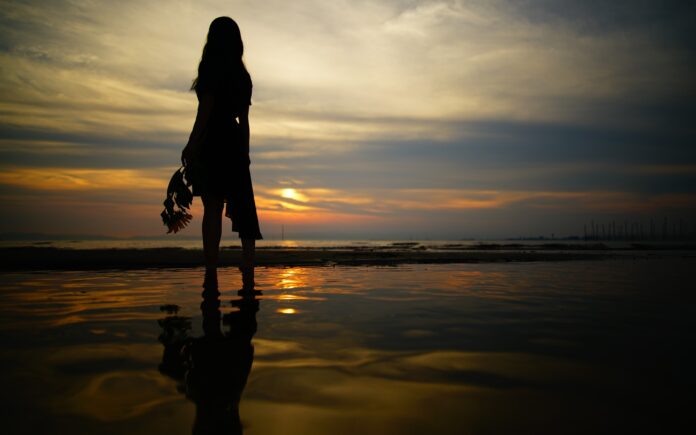 Disclaimer: The views and opinions expressed in this article are those of the authors and do not necessarily reflect the official position of Boiling Waters PH.
They say, LOVE IS A CHOICE, a DECISION that we need to make, not just a feeling.
I guess it's true. Because I am choosing to fight for us, I am choosing to love you, and I am choosing you, even though I haven't met you yet. How? By waiting…
Waiting season, so far, is the most amazing season of my life. It is where I get to grow deeper with the One who loves us the most. I try to make this season as normal as possible but as I have this intimacy with Him, He gives me the desire to choose you every single day, by waiting for His perfect timing.
While you are busy reading this article, try mo rin makinig sa episode namin:
Some would say, you cannot love and choose someone you haven't met yet, but for me, it is possible. Because if there is someone who would know you more than you know yourself, that would be Him. And as I love Him, as I choose Him everyday, He is introducing you to me and continuously gives me the grace to fight for us through waiting. By fighting, it means, to choose to abide in Him, knowing that this road will eventually lead me to you. Don't get me wrong, the goal of my singleness, is not only to just be with you, it's just that as I focus and do my purpose now, He is giving glimpses of you. I can't help but be excited to walk continuously with Him, for as I love Him deeper, I am learning to also love myself, and the people around me, and of course, YOU. I know He is preparing a great surprise for me, for us. Yes, for us! I am sure, you will be surprised as well on how He orchestrates everything.
Maybe, you are in this season wherein God is still healing you, or developing you to be the husband that He wants you to be. Take your time, I'll take mine. The waiting season may seem tarry, but it is worth it for our story is not ours, but it is His story through us, and that excites me more knowing that our happiness being together is just a bonus from our relationship with Him.
Sometimes, I am thinking if I should pray and believe and claim that I will have you, because as we know, marriage is not the end goal, it is just a season too, where we could glorify God together. But God is really a great Father and as our Father, He reveals His plans to us, His children, and He wants us to ask it from Him. Not because His ability is based on our faith or on our prayers, but because He wants us to experience this intimacy with Him, knowing that He listens to us.
So this is me, asking you from Him. Taking this leap of faith to write for you and in His time, I could say these things to you in person. I pray that every long lost dream, will lead me to where you are, that those who broke my heart, they would be like Northern Star, pointing me on my way into your loving arms, for I believe that God will bless this broken road that will lead me straight to you.