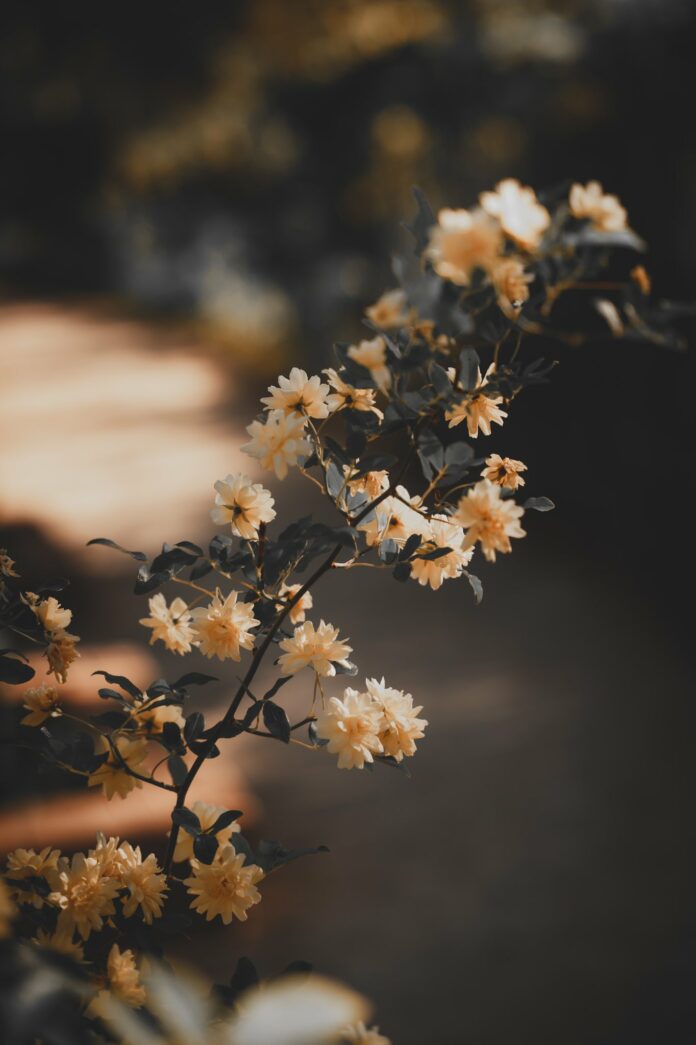 Disclaimer: The views and opinions expressed in this article are those of the authors and do not necessarily reflect the official position of Boiling Waters PH.
When we meet again, don't expect that you are meeting just me.
You are meeting all the versions that I have had since the last time we met. You are meeting all the versions of me that I have worked on and still currently healing to become the person that I am meant to be.
I hope you wouldn't mind the few minutes I will be needing before I can respond to you or we will have more silent moments but I hope that this silence shall not make you uncomfortable.
While you are busy reading this article, try mo rin makinig sa episode namin:
I am still in the process of picking what words to say because I want to communicate with you clearly, I want to be fully honest with you. I am still learning how to unlearn my toxic traits, I am still trying to turn my red flags into green flags because:
I want to be your calm, to be that pause in your busy day, to be that one long, deep breath – a reminder that you always figure everything out.
I know I cannot silence the voices in your head but I assure you that in the middle of those thoughts I will find you. In a sea of noise, it's your voice that I will still listen to. I will always see you.
I want to be your safety, to be that little spot in this dystopia wannabe kind of place.
I want my arms to be your safe space and I will keep on welcoming you with tight hugs every time your day ends or if you just want to rest yourself from the overwhelming need to live.
I want us to build a place between our distance and differences where we can take off our armors and let these naked bodies make love until they give birth to a love that is made up of each other's vulnerabilities – standing on a cliff of a bridge and none of us are afraid to fall.
I want to be your security, to protect you, to be a reminder to always give yourself a break. I know you are strong and independent, but you must also know that I want you to take care of yourself too because we are going to be together for a long time.
I want to build a home with you, I want to understand the way your lips tremble when you are afraid and I promise you that you will not be alone when you face those fears. You don't need to be alone anymore.
I want to be your stable love.
I want to be the consistent in this world that keeps on changing. I want us to have that trust and freedom to spend our own time doing the things that we need and love to do alone. I want to be clear with you that I am not asking to be your world, just a part of it is enough for me. I don't want us to spend our whole day with each other, I love you but I cannot decide for you to grow.
At the end of the day, I assure you that my heart still and will always belong to you.
I used to say that I would give you everything this world has because I once thought that you deserve those, and I would like to apologize for that. This is one of the things that I want to correct because you certainly did not.
There are things in this world that you do not deserve especially the atrocity of it but I can bring you to the beach, we can spend our lazy afternoons doing nothing. An afternoon where we can let go of everything that is running on our minds, we can let the whole world orbits around us while watching the colors and hues of sunset.
I cannot give you the whole world, I can only give you this part of the world where we are free to do whatever we want to do and be whoever we want to be.
You can rest your head on my shoulders just like how we rest our fears on each other's hearts – safe and undisturbed.
I can read some of the poetry that I secretly write about you and maybe, just maybe the waves will try their best to reach our feet because they too, would want to know how lucky I am to be loved by you.