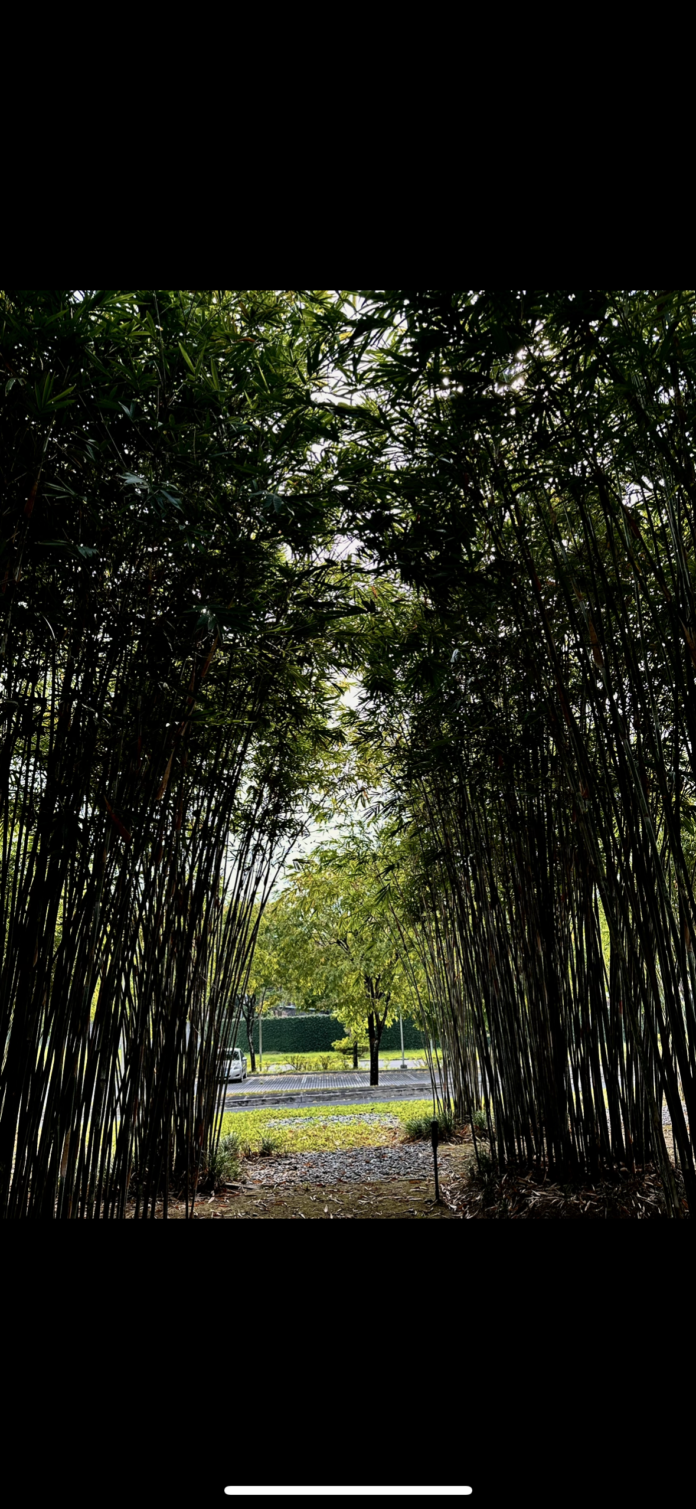 Disclaimer: The views and opinions expressed in this article are those of the authors and do not necessarily reflect the official position of Boiling Waters PH.
Our story is unconventional. I could even say that it's more like a scientific experiment — biochemistry —  testing waters, testing if our chemistry works or not, testing how much oxytocin will be produced by our brains. Dating stage is fun for us. And for whatever reasons we individually have for waiting, I'm happy to wait.
Not that Im ok with no-label-relationships, but I must say this though, and I want to give you credit, you have been treating me so well — so well that I can confidently say that I am treated better than those who are in a labeled relationship. I'm happy to wait.
We're now at this stage where we are closer than ever. And though there are times that fear makes me want to take a step back, the things you do for me, big and small, makes me think that it's worth it. I'm happy to wait.
While you are busy reading this article, try mo rin makinig sa episode namin:
I keep praying for God to show us where this relationship is going. I pray that He leads us to his plans, not ours. And whether we choose to finally commit or end this, I pray that one day, we'll both be able to say, "meeting you is one of the best things that has happened to me. I'm glad I waited"