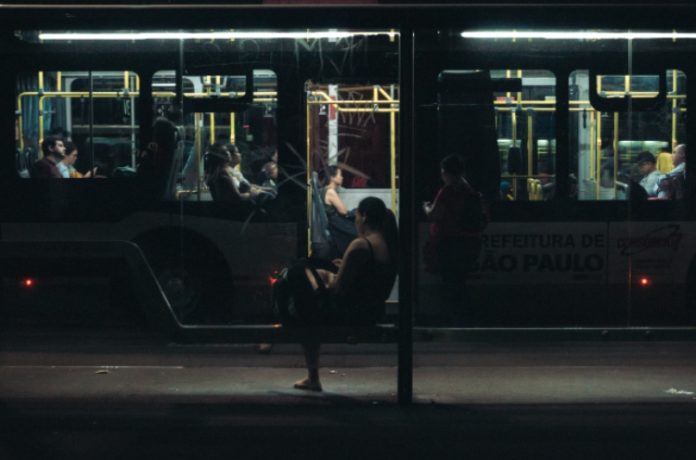 Disclaimer: The views and opinions expressed in this article are those of the authors and do not necessarily reflect the official position of Boiling Waters PH.
I was shattered by past heartbreaks. It caused me to become uncertain about love and believed that happy endings only happen in fairytales. I intended to build the highest walls that no man can ever break nor climb. I enclosed myself in my own dark room and made myself invisible to everyone. I shut people out because I like being in my own space. I stand aloof with the entire world because I don't want to be attached to anyone because if I do, I might get used to it and when they're gone, I'll be starting all over again. 
Love has brought me so much pain and sadness that changed my perspective in many other aspects of life. I was bitter until I knew I had Christ who died on the cross to save me from my sins. From there, I was redirected. I saw the path that God has planned for me. He had so much in store. Thereafter, I realized that I need to move forward. I need to let go of the past that held me for so long. The past that prevented me to perdure life. The past that inhibited me to go on. And now, a thorn has been taken away from me. I have let things go and now I am free — free and ready. 
Starting today, I will pray for the right love. The love that God has planned for me.
While you are busy reading this article, try mo rin makinig sa episode namin:
The love that is not in a hurry. 
The love that is unconditional. 
The love that won't hurt. 
The love that forgives and accepts. 
The love that is ready. 
The love that will never give up. 
I will pray for the man God has chosen for me.
A man that waits. 
A man that would never leave me hanging. 
A man that is sure. 
A man that is proud to have me. 
A man that would love me for who I am and what I will become. 
A man who loves Jesus. 
I will be waiting until the perfect time God has arranged for me to meet the right man. The man that is destined for me according to His blueprint. I will prepare myself. I will make tons of memories so that when we're old, we will have something to look back. I will take care of myself so that when we meet, I would look fabulous.
Someday, I will find you and that thought never fails to excite me. Someday, I know I will, by God's grace, in His time.