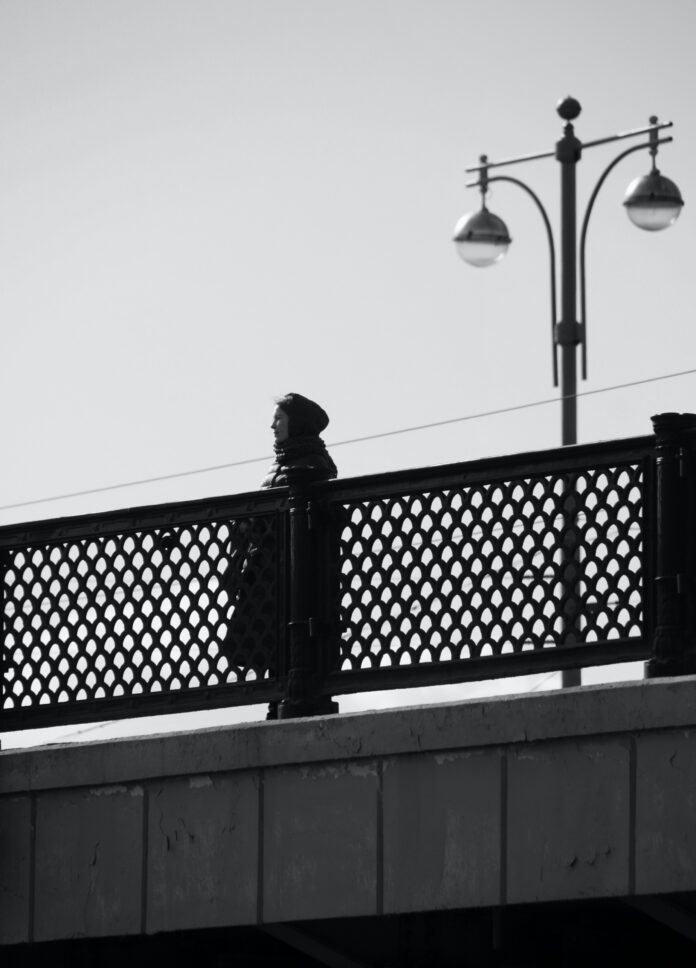 Disclaimer: The views and opinions expressed in this article are those of the authors and do not necessarily reflect the official position of Boiling Waters PH.
I know we're not meant for each other
But I do not know why I keep seeking for your attention even if it's just a simple haha..or a laughing emoji I still enjoy it…
I do not really know why I am having delight in our conversation, even if it's a simple and not a romantic one..I still wait for your replies..for your reactions and I still make efforts to make you laugh..I am still drawn into your beauty…I still love your facial expression when I tease you…
I know I should not make any moves on you..but how I love to…I am still having the delight imagining you to be part of my life…. having that happy moment with me, studying together..to have an inspiration in front of me… watching that movie that will make both of us cry.. giving you gifts that will make you flattered… visiting you in your house.holding your hands.But I know that this happy moment will also just last momentarily…
While you are busy reading this article, try mo rin makinig sa episode namin:
So I slap myself telling it to wake up and come back to reality..
I know we're not meant for each other..that's why I am always stopping myself from chatting with you..or commenting on your status.. Because I want to protect you from my unrighteous desires..
I know we're not meant for each other because as I have examine myself..I do not see that clear intention to make that life long commitment with you..
yes I know we're not meant for each other that's why I'm letting you go…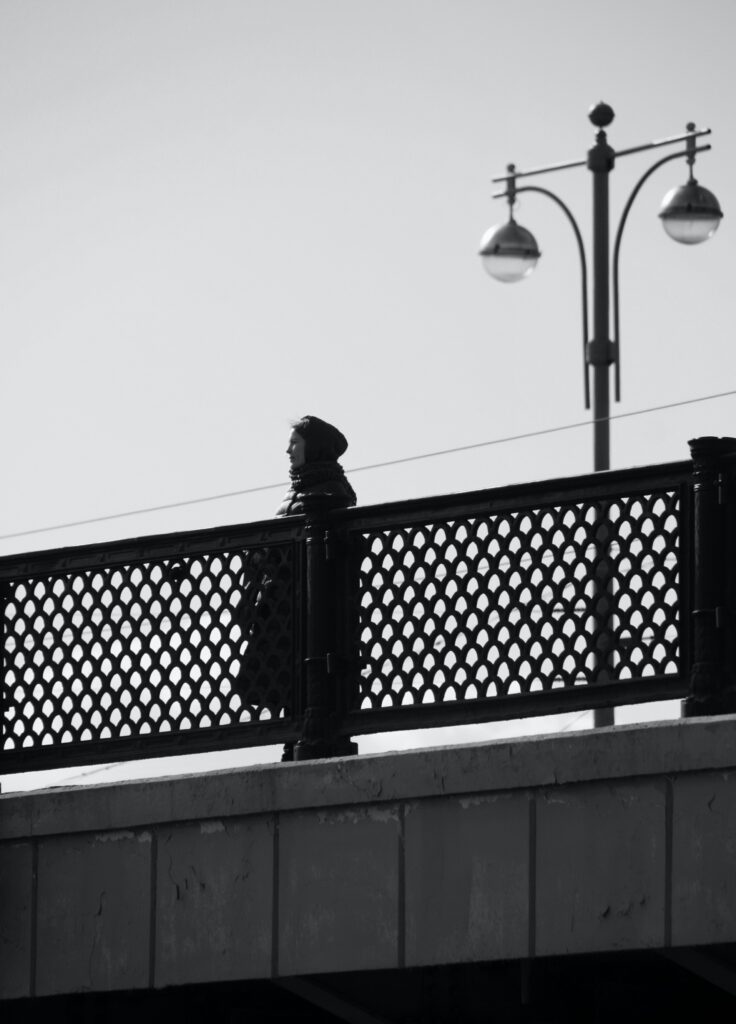 I know we are not meant for each other that's why I'm letting you go.

D: maestro