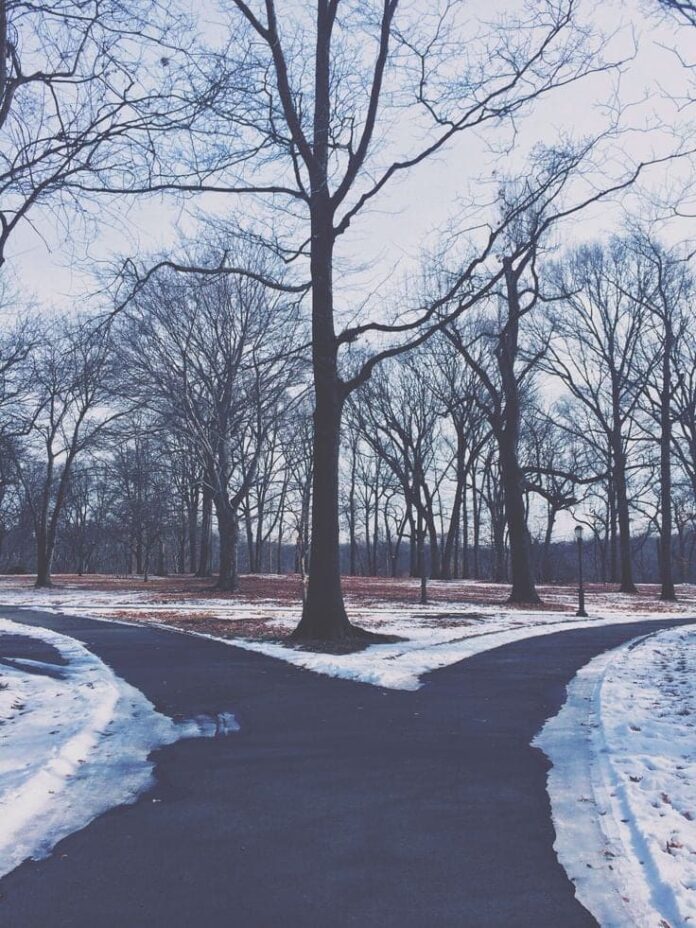 Disclaimer: The views and opinions expressed in this article are those of the authors and do not necessarily reflect the official position of Boiling Waters PH.
I love it when you ask about my fam. I feel like you care. I love it when you ask if we're complete. I just love it 'coz among my friends, you are just the one who consistently asks about the people I loved first.
We do not know each other that much but there is trust. You're telling me how you feel about things. I tell you my concerns too. You've heard my hurts and thanks, you've never judged me.
I wanted to talk to you like old times but I can't. I guess it's not a good idea. I wanted to bring back those times when we can talk to each other anytime. We can't because you've got your girl. You've got her so you can tell her your 'kuwentos'. You should be treating her better than you did to me. She should have heard much of your stories than I do.
While you are busy reading this article, try mo rin makinig sa episode namin:
You messaged me last night, you told me to call you. I would love to talk to you but I don't want to get involved with you now. At least, not yet.
Let's just focus on ourselves first. Let's prioritize our priorities. I always pray for you. Take care of yourself. Be surrounded by people who will help you find your shape. Kayang kaya mo yan on your own. I believe in you. GOD BLESS! Thanks.