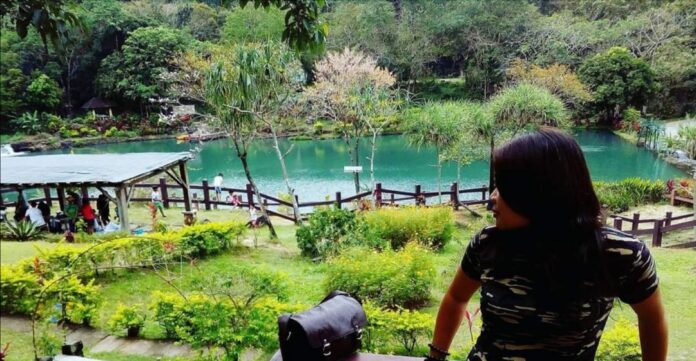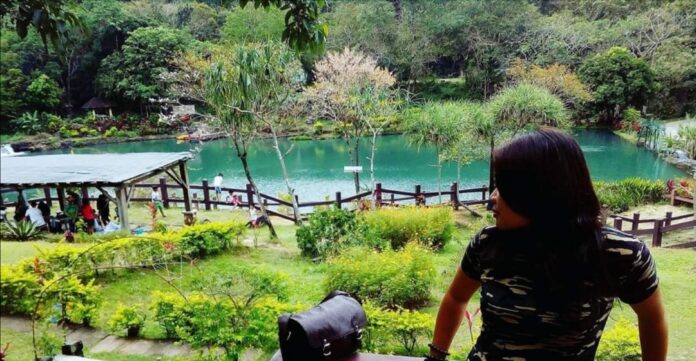 Disclaimer: The views and opinions expressed in this article are those of the authors and do not necessarily reflect the official position of Boiling Waters PH.
Healing breeze,
dancing in my chest.
Divine love,
bursting in my soul.
You,
casting hues of infinite glow…
in my universe.
Bedtime whiff of thoughts. Inspired.
While you are busy reading this article, try mo rin makinig sa episode namin:
May you find yourself between the lines.
©Angel Fizz 2021